A great big thank you to all who enjoy our cruises in Mount Athos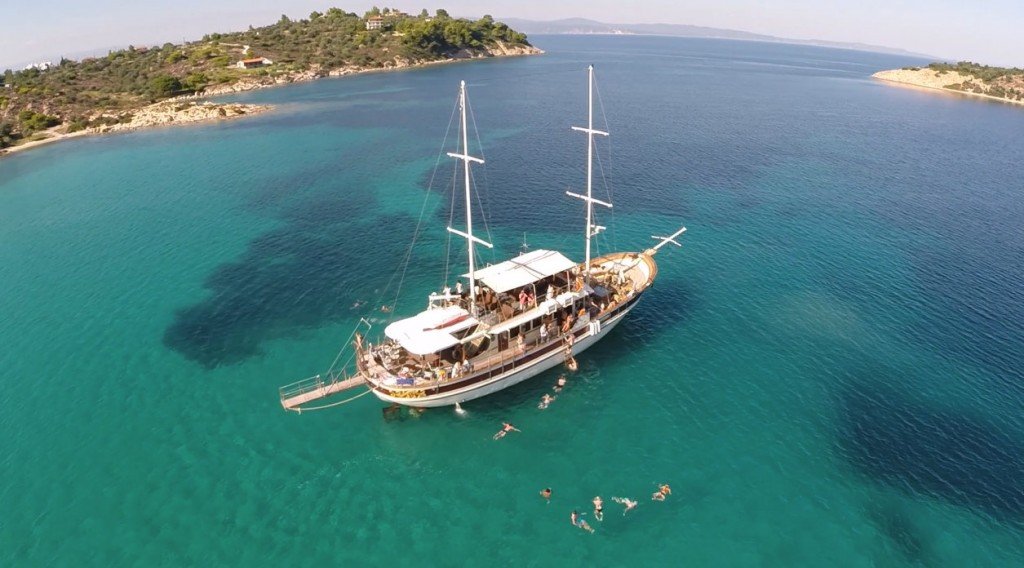 This summer you all exceeded our expectations; more than 20.000 guests came on board.
Ahos Sea Cruises captain' s and his crew they will continue with respect and loyalty to offer you the best experience in Mount Athos cruise. We look forward to seeing you again on board!!!