Banana beach Ammouliani Island, Blue Lagoon excursion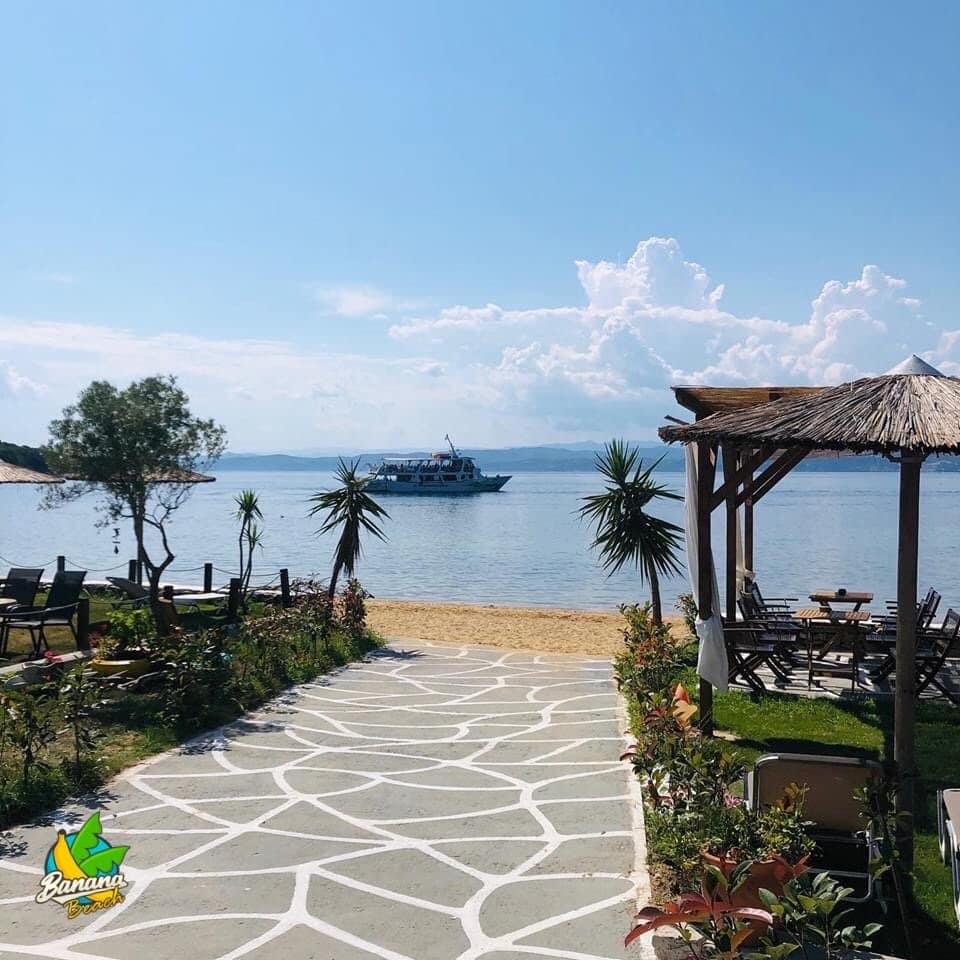 Athos Sea Cruises is the first cruising company in the area that owns a destination such as Banana Beach on the island of Ammouliani, which means that our company aims to provide high quality services for our clients.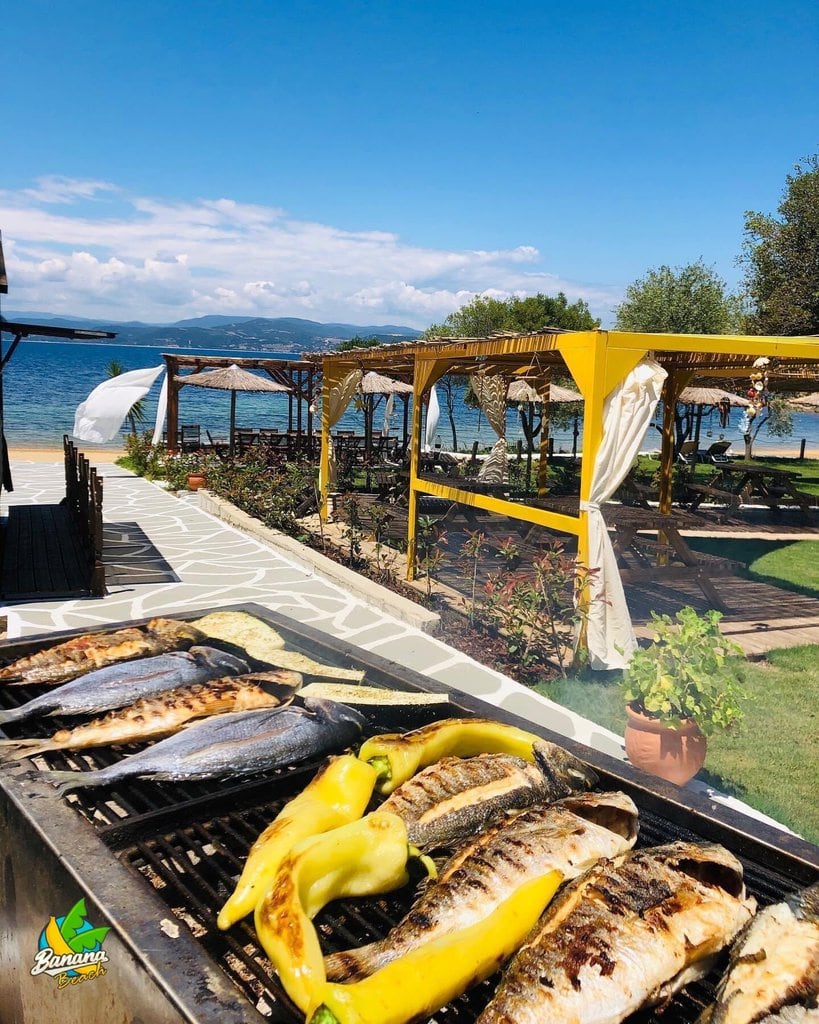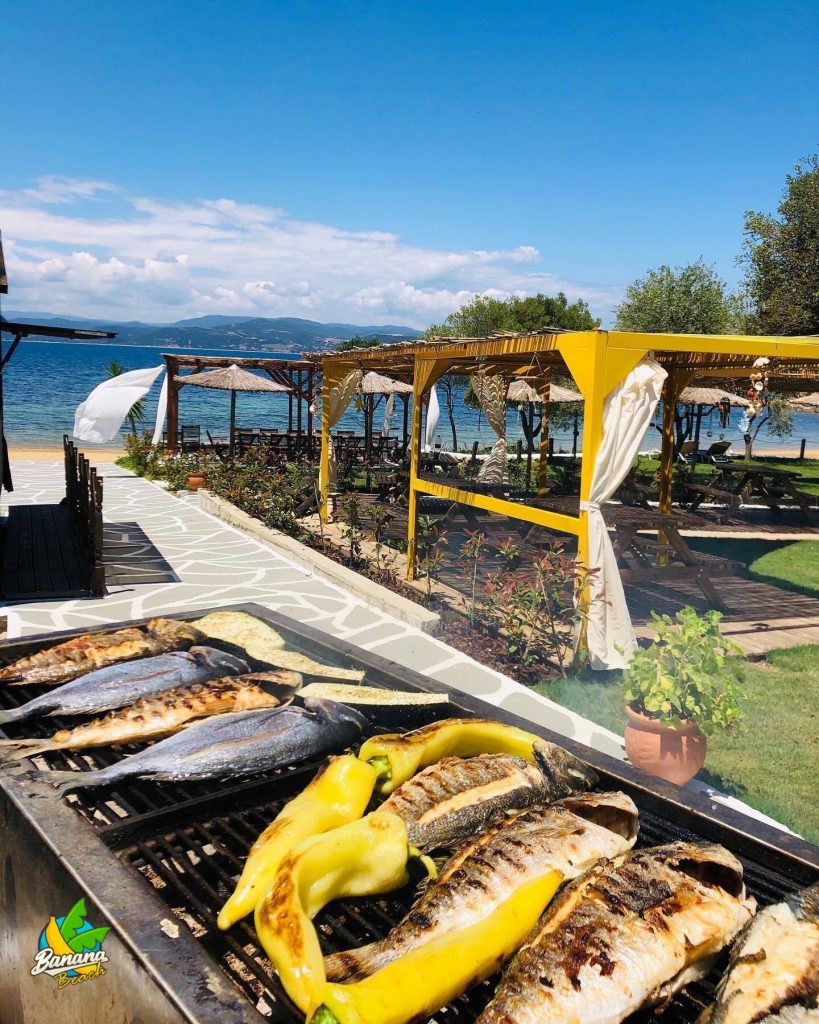 Banana beach can take any wish of a client and make it come true, that's banana's beach goals. Good spirit, positive energy and respect on their mission is their secret potion.
Banana beach is located on Ammouliani island and so our cruising company respects the locals of this small island by making the central port of the island as a point of interest for our excursions, shopping local products, trying Greek brands of coffee, handmade Greek ice creams, taste pizzas and crepes are some ways to spend your free time in the village, otherwise you can explore it by foot and we are sure you'll love it. ❤️
Visit our website.
Find our Blue Lagoon excursion.
Book your tickets.