Halkidiki Private Cruises, Our long naval experience started from 1954
The Private cruise of your Dreams
Our long naval experience & our modern boats will offer you the best private experience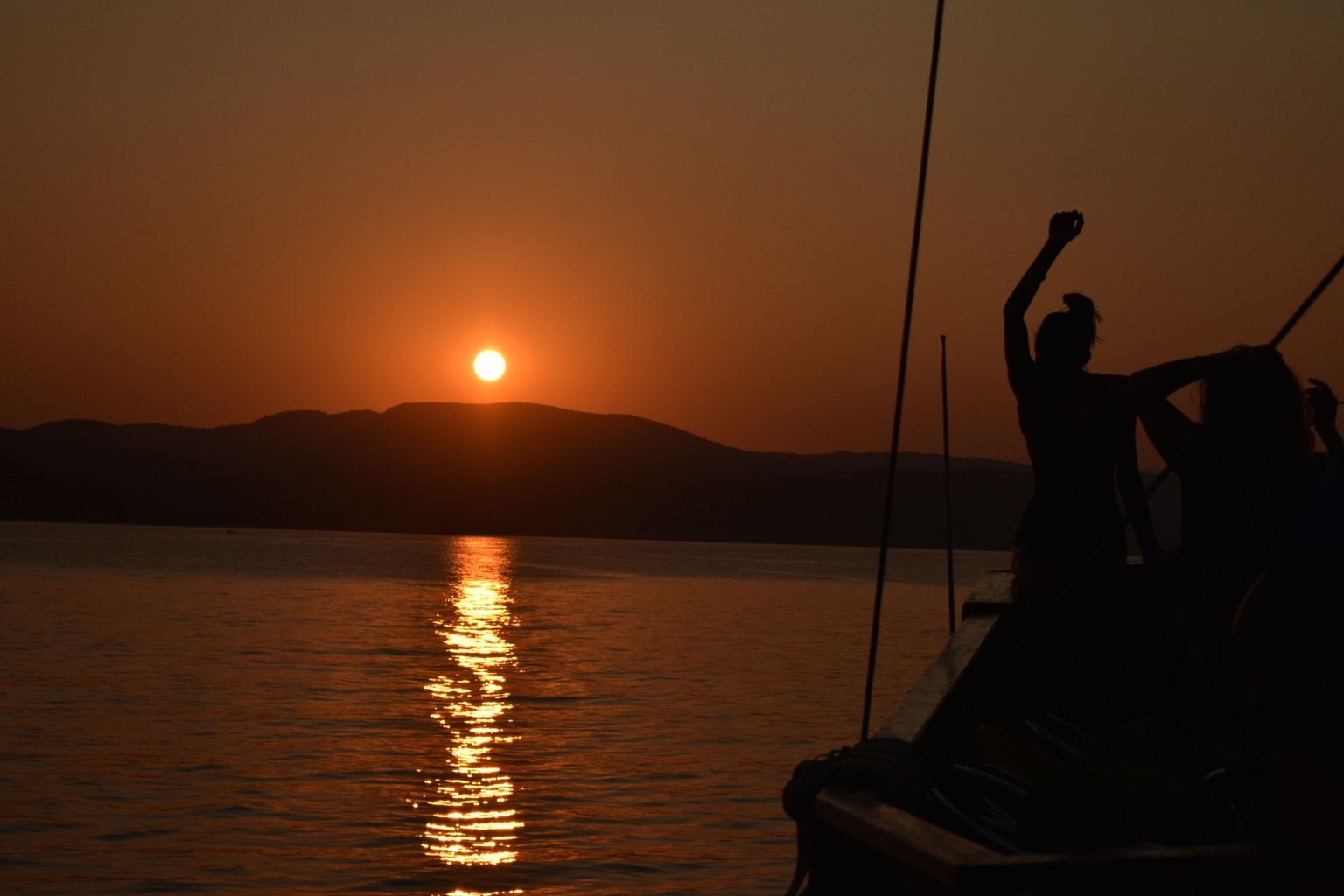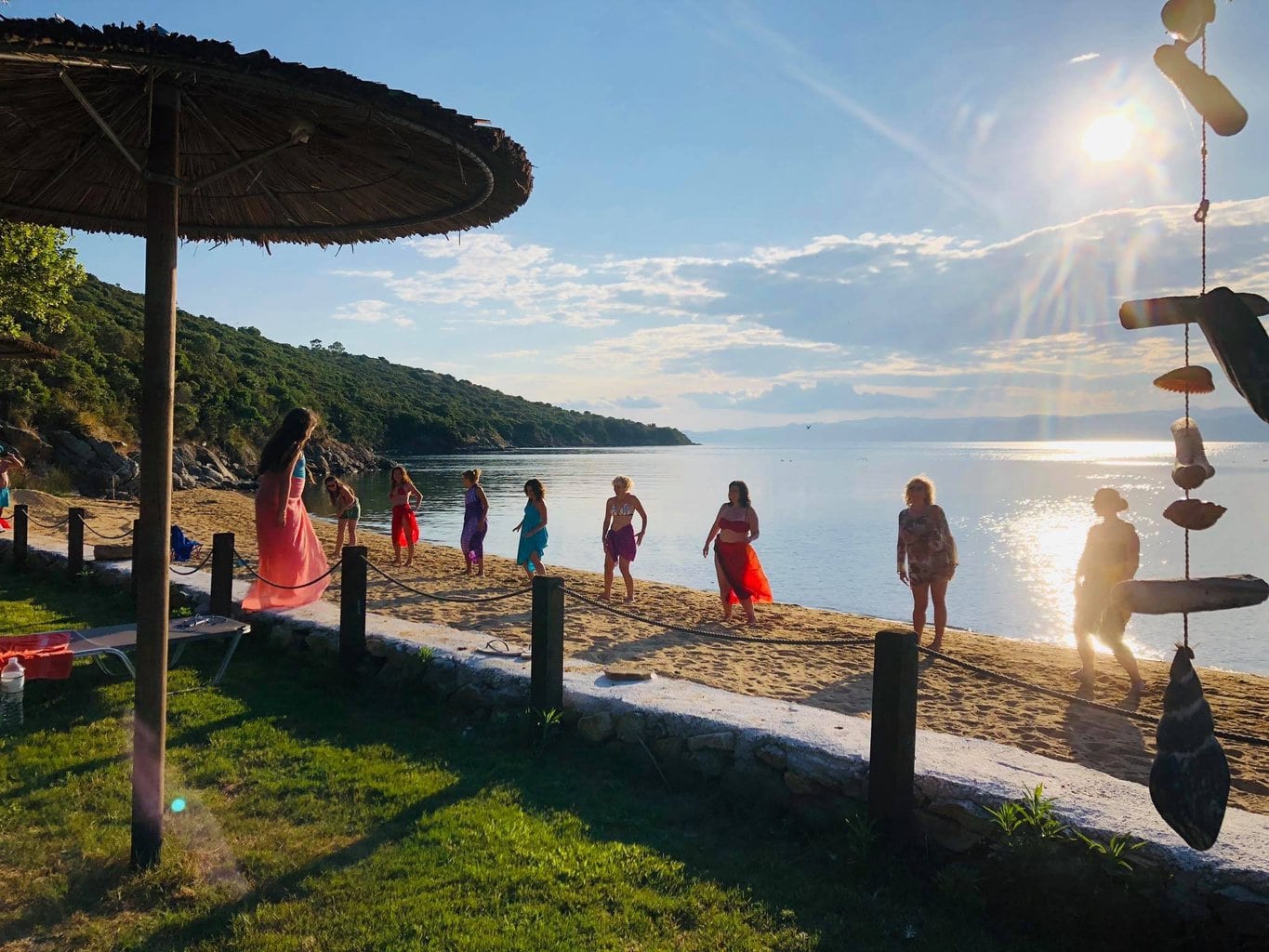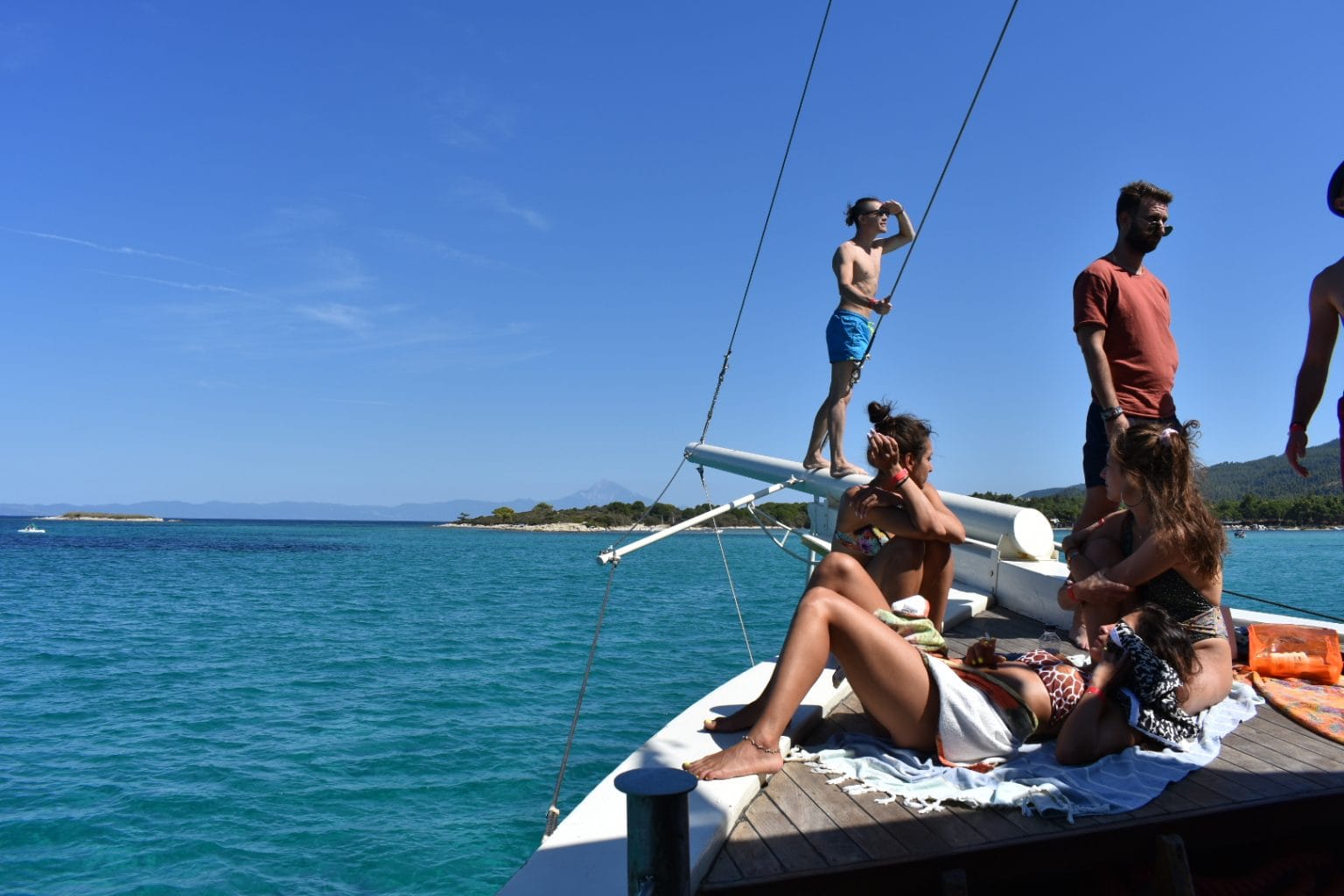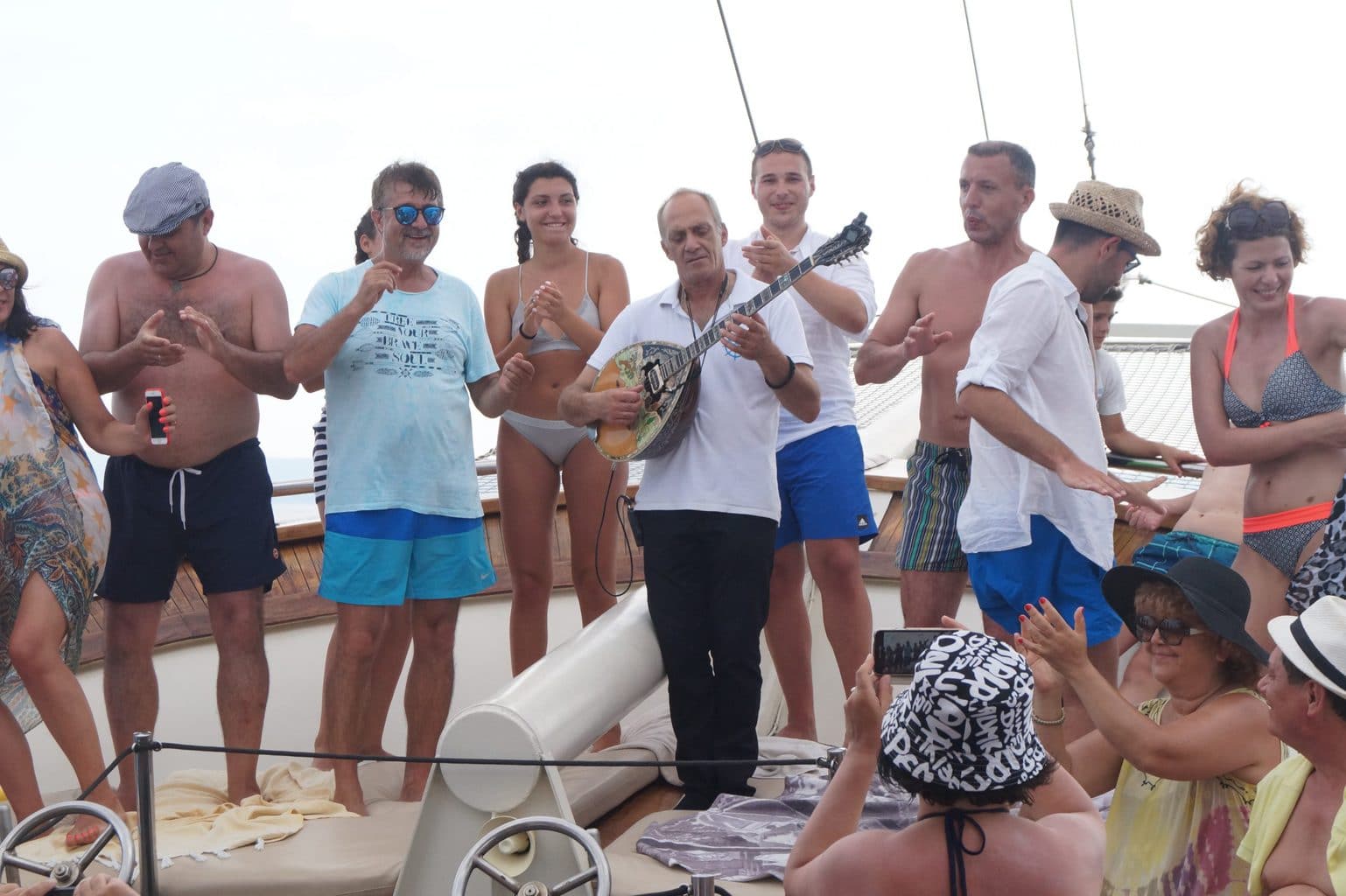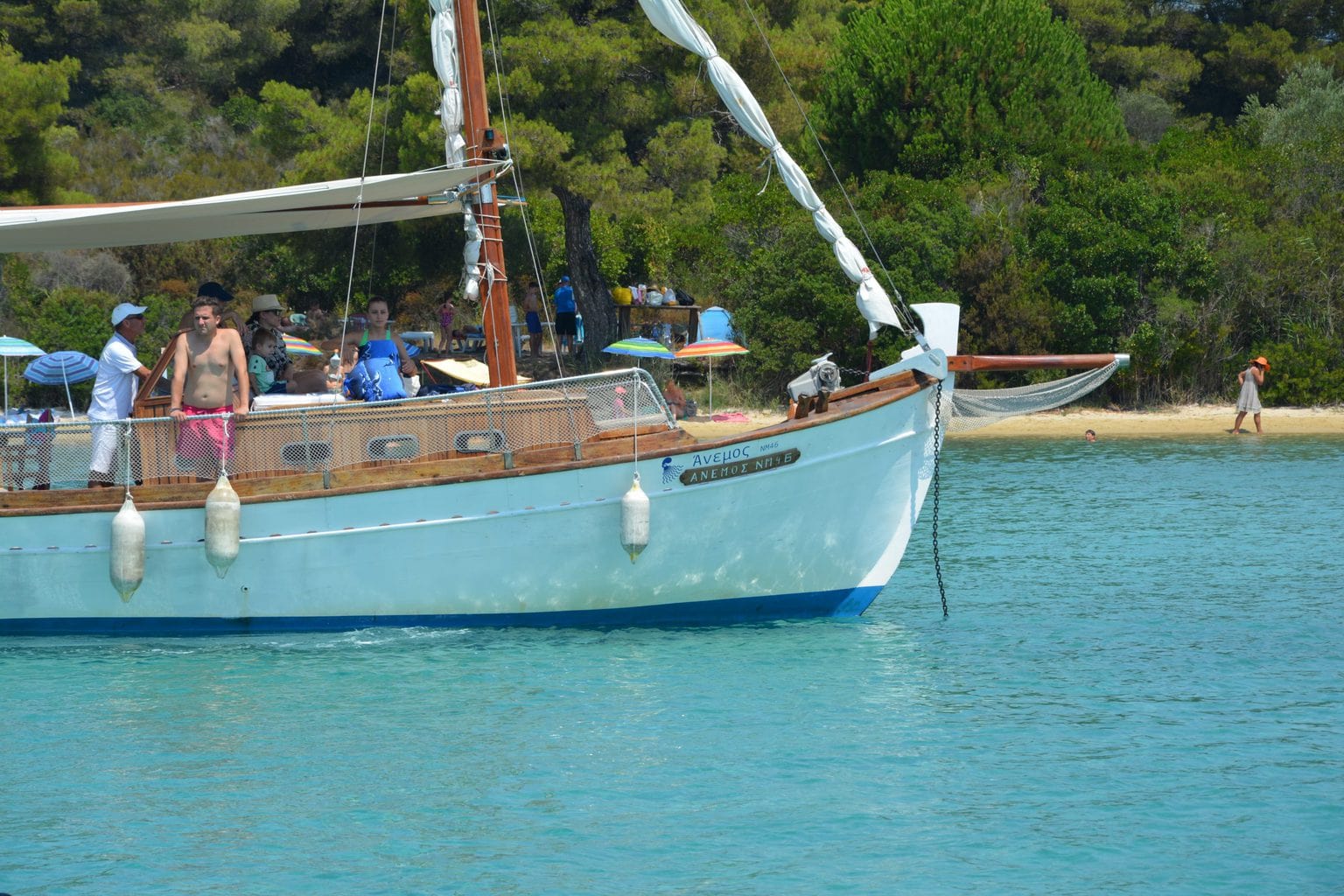 Have you ever dreamed the most unique moment of your life taking place on a boat? Our cruising company can make this comes true, all you have to do is to press the button below and contact us. "A dream you dream alone is only a dream, a dream you dream together is reallity". Ask for a Halkidiki private cruise.
Bachelor & Wedding Parties
Your wedding day is a day you wait for your entire life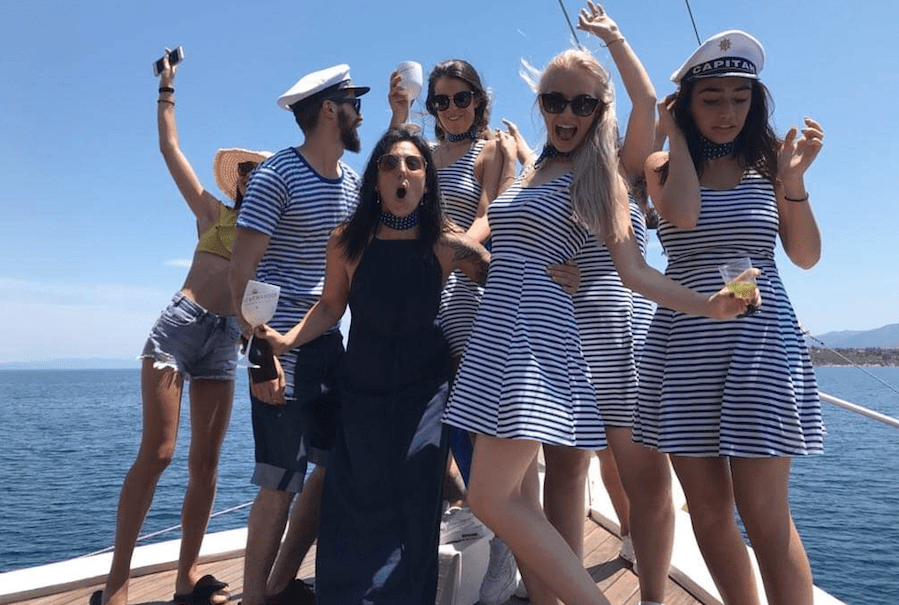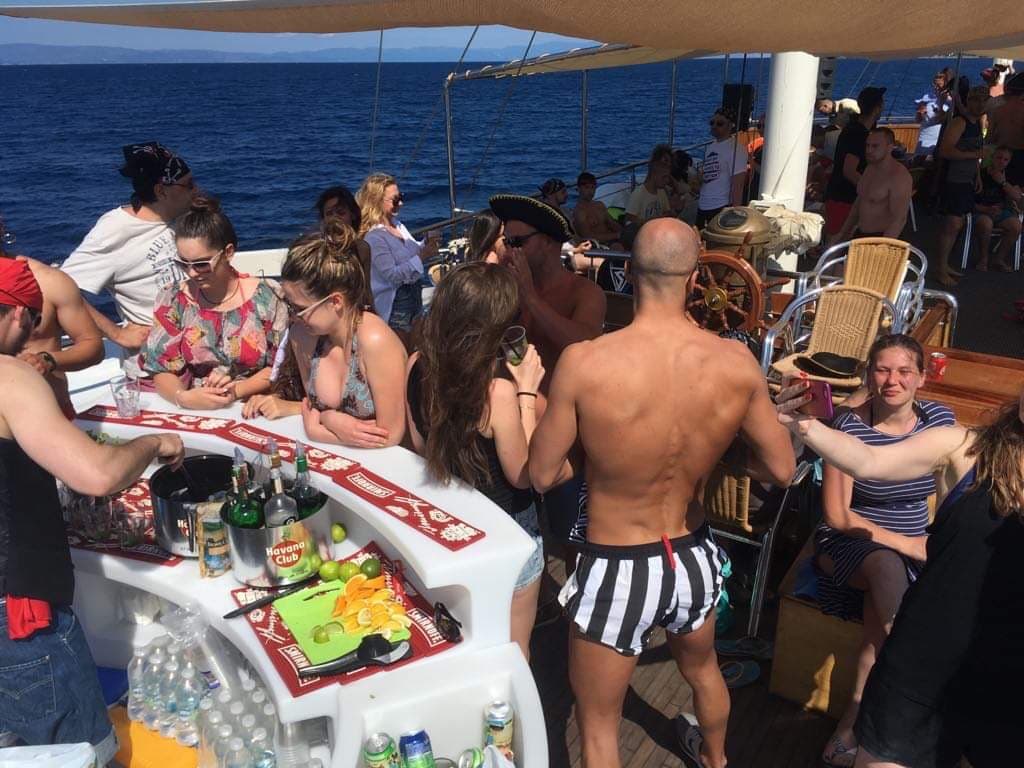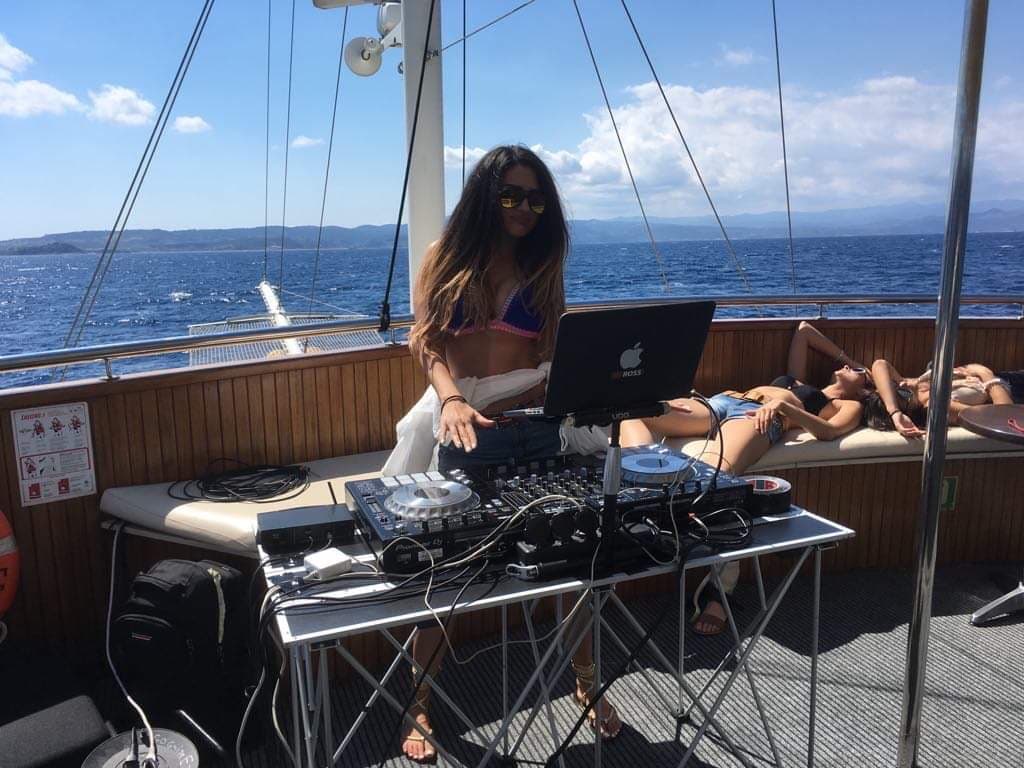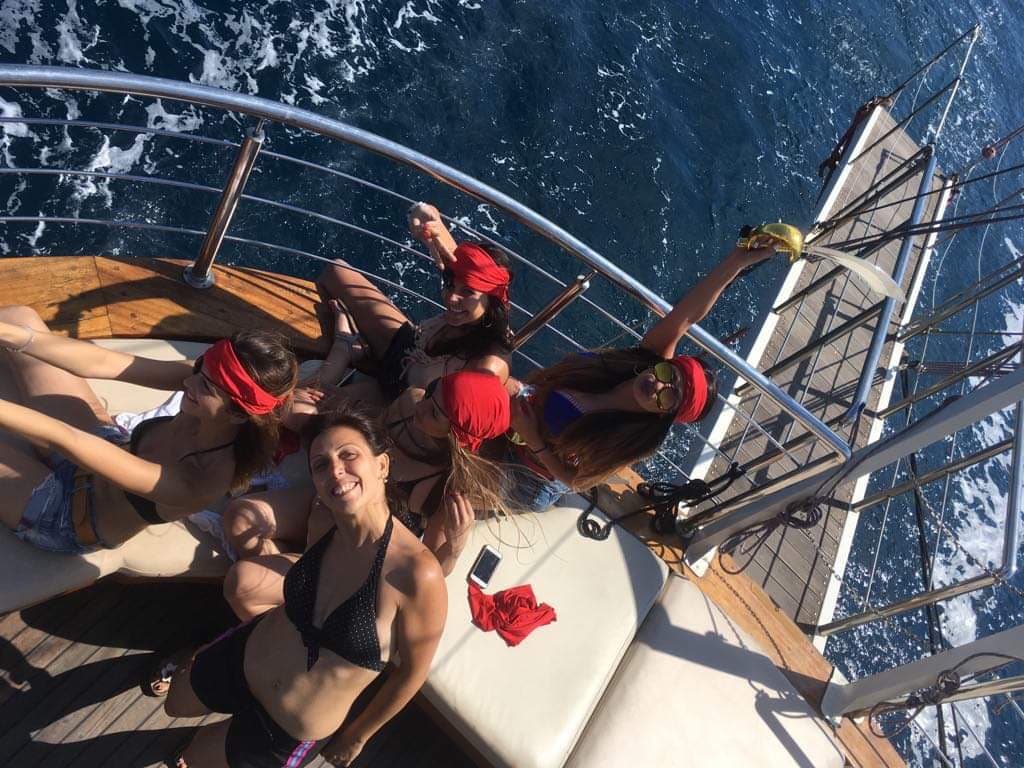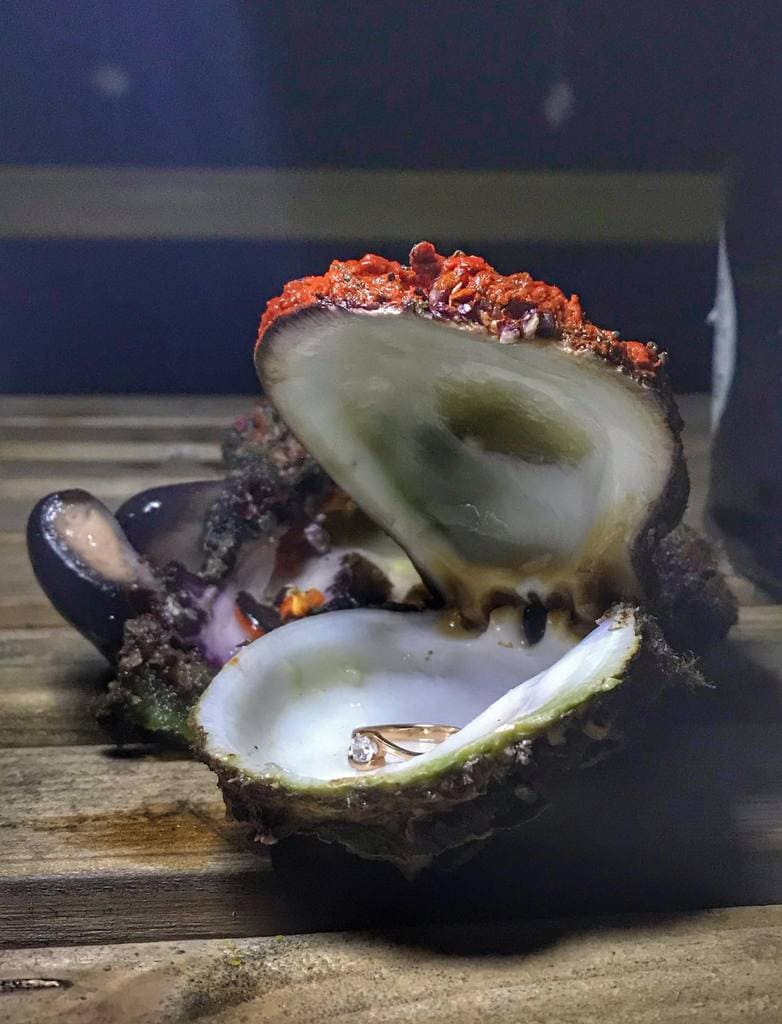 Truly your wedding day is one of the most unique day of your life, you will always remember this special day where you become one with your beloved. This moment have to be something more than special, choose a Halkidiki Private Cruise boat party.
VIP Boat Parties
We trully have the experience on this kind of private cruises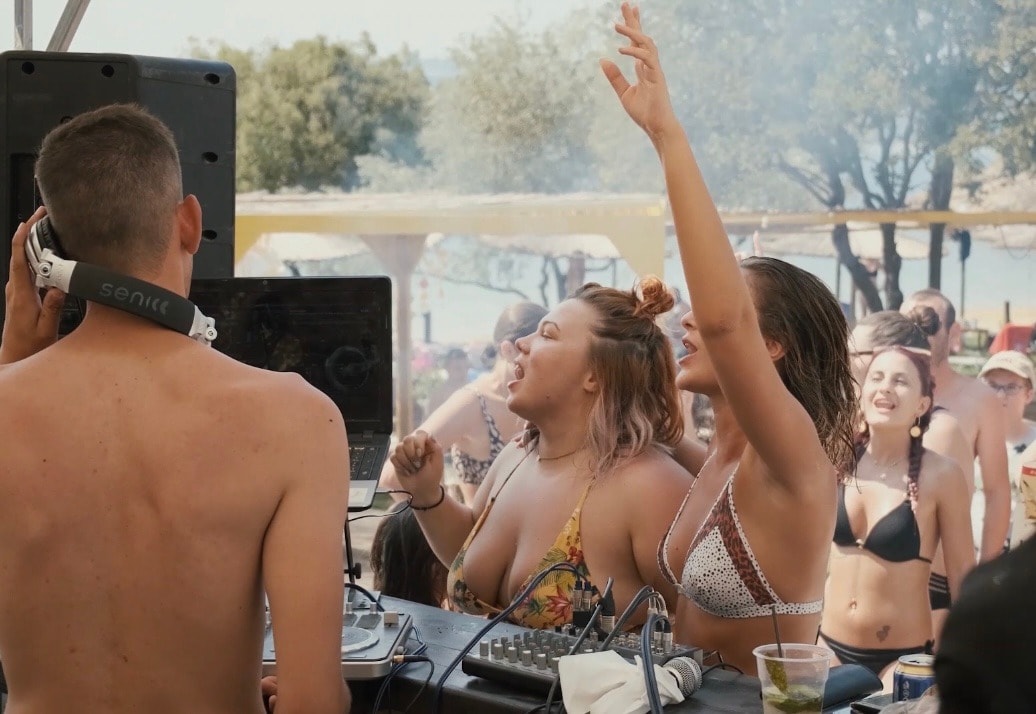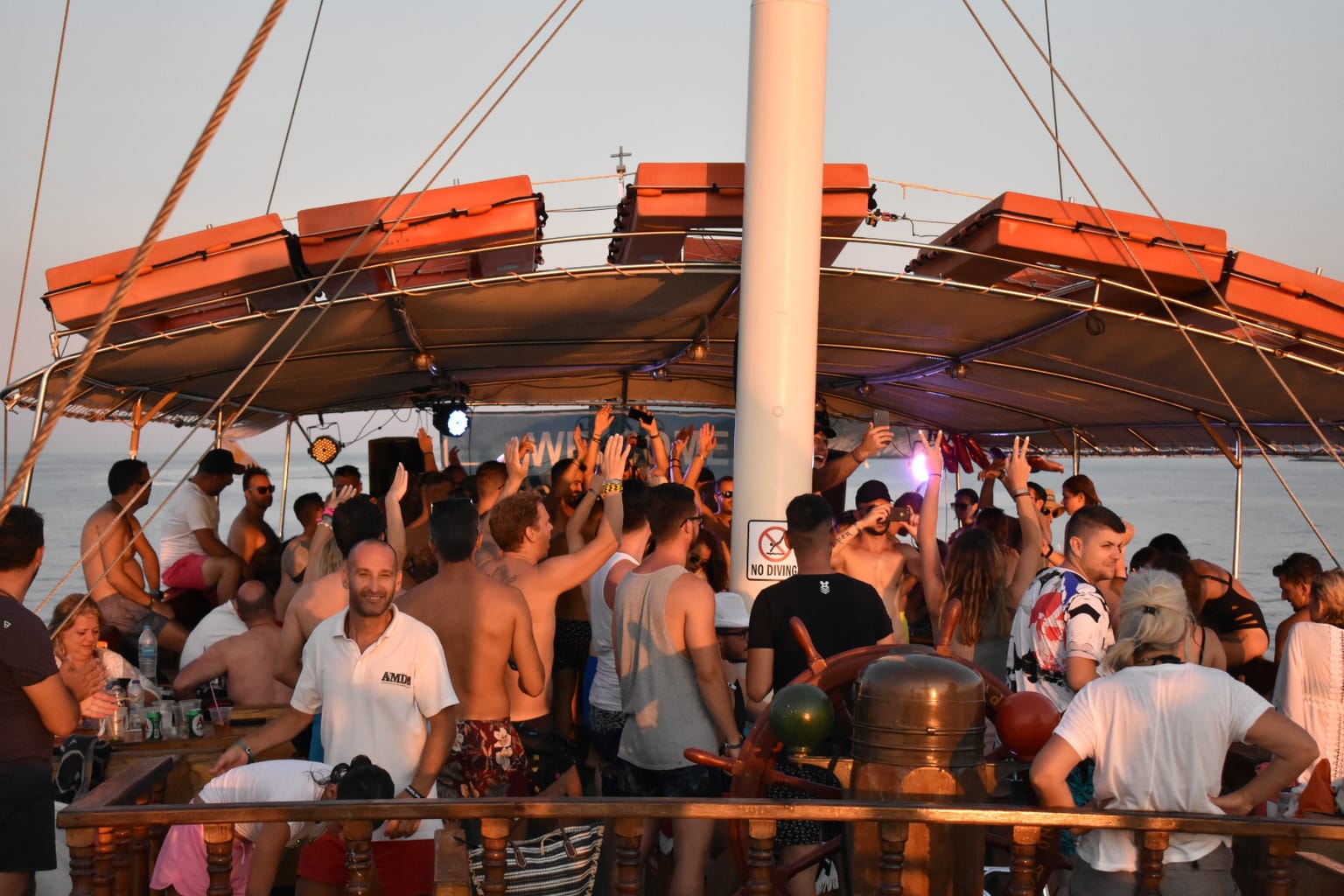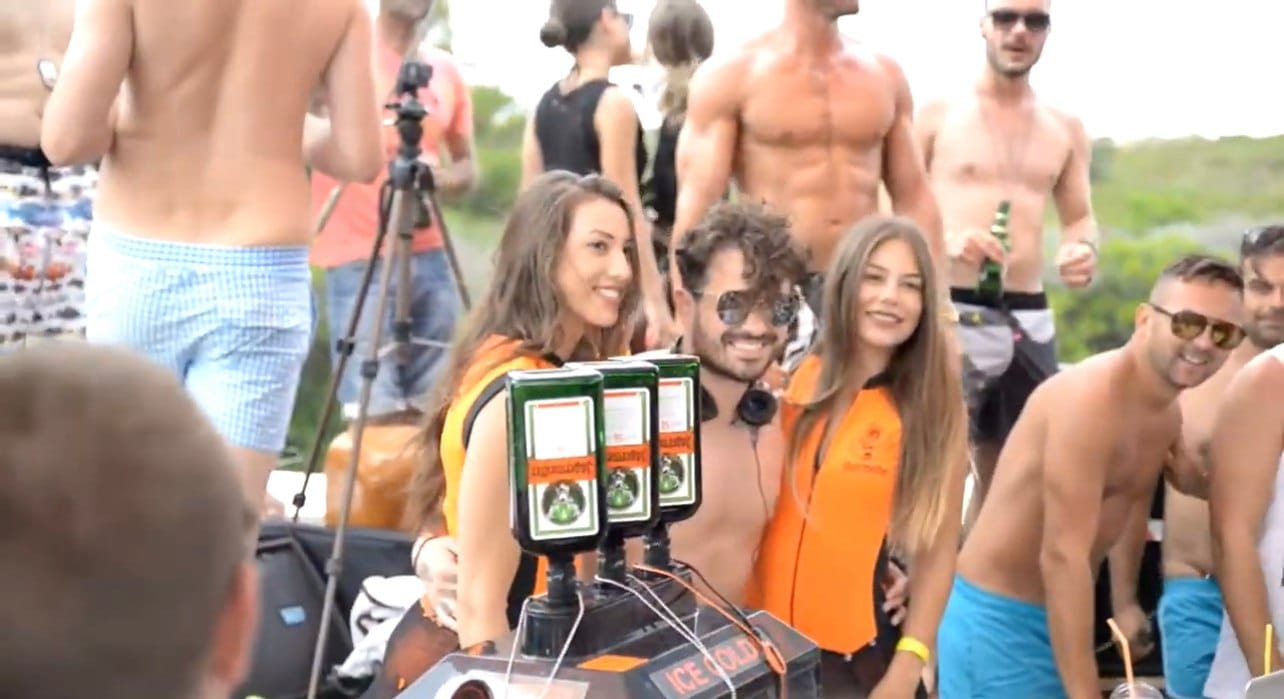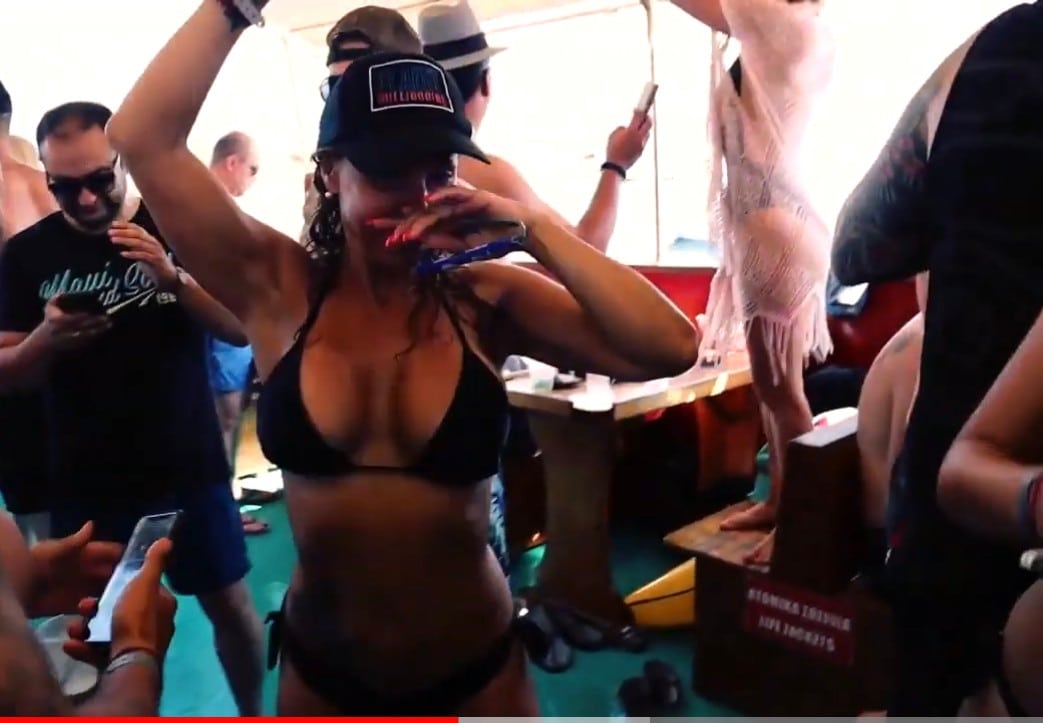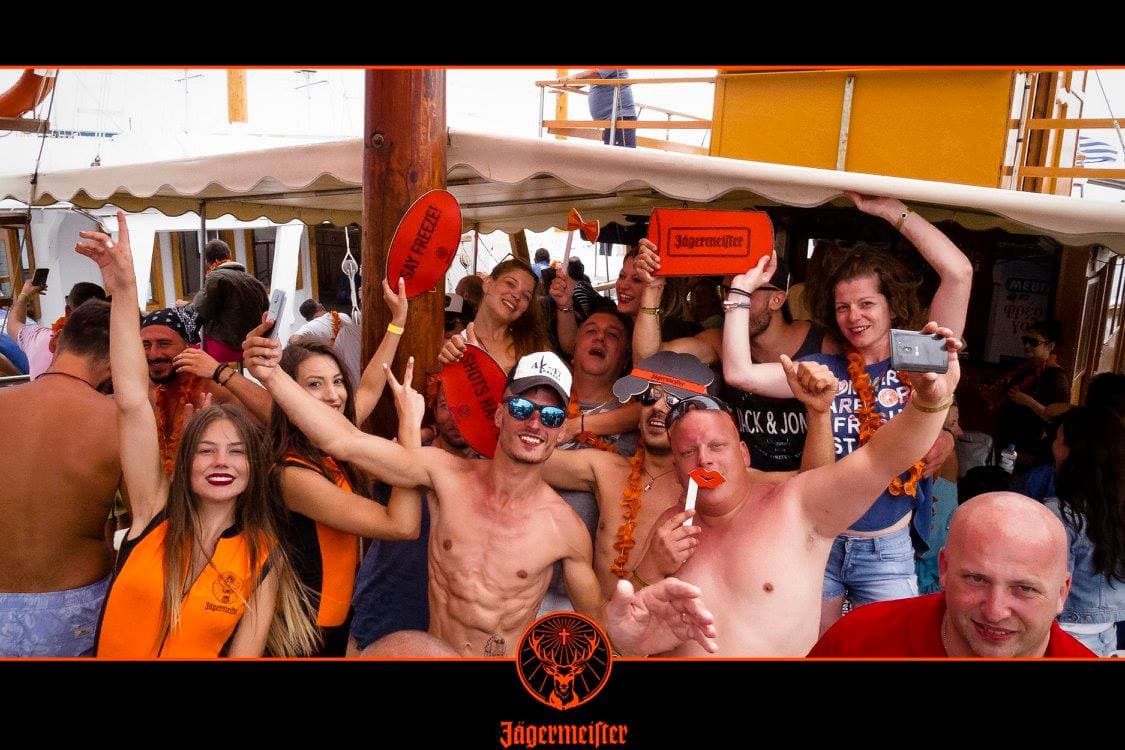 A VIP boat party is not an easy task, safety is our first priority and then comes the organization. Our experience combined with your expectations will result in the most idyllic boat party you have ever experienced. Private cruises for VIP guests.
Sunset Private cruise
Sunsets are proof that every day can end beautifully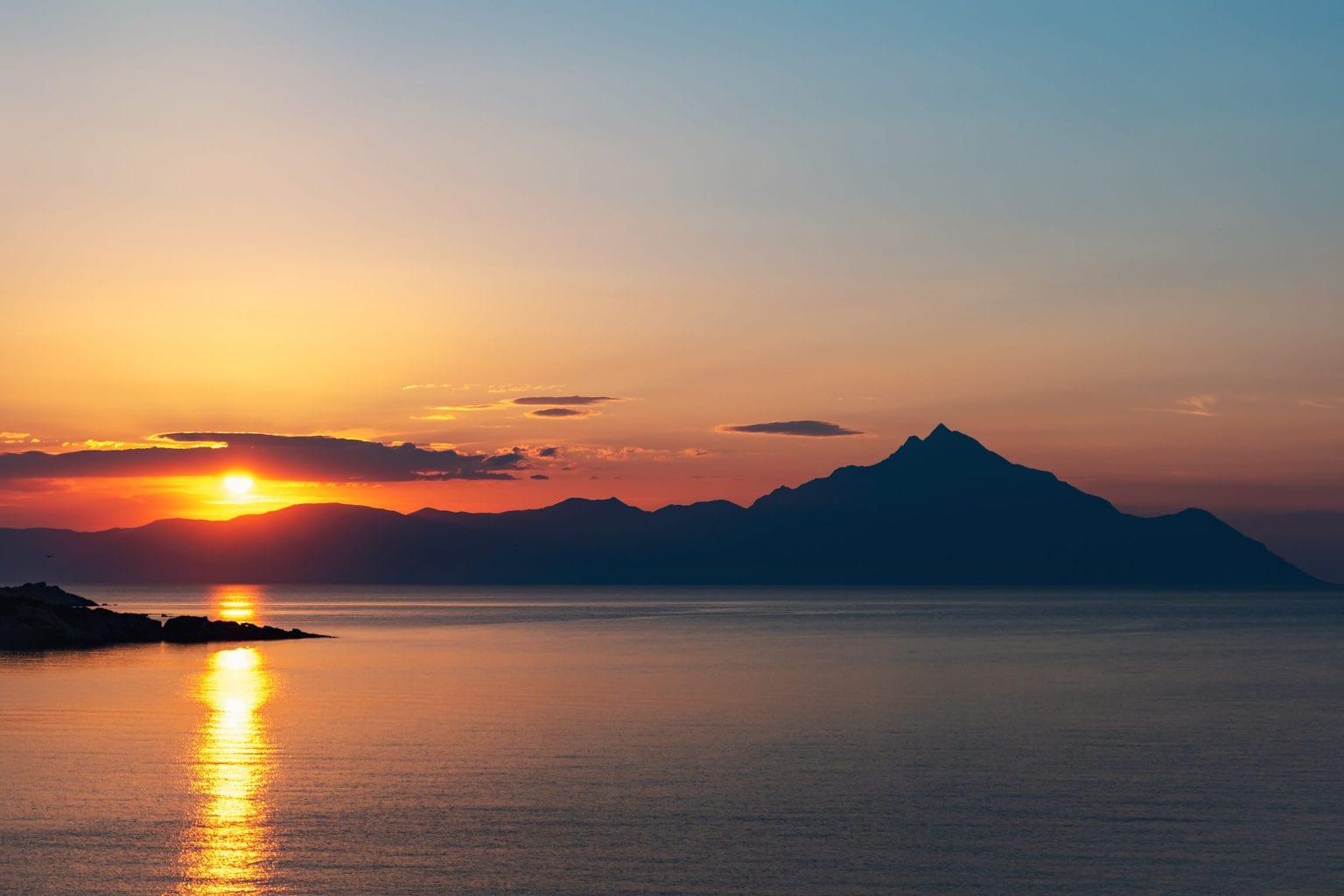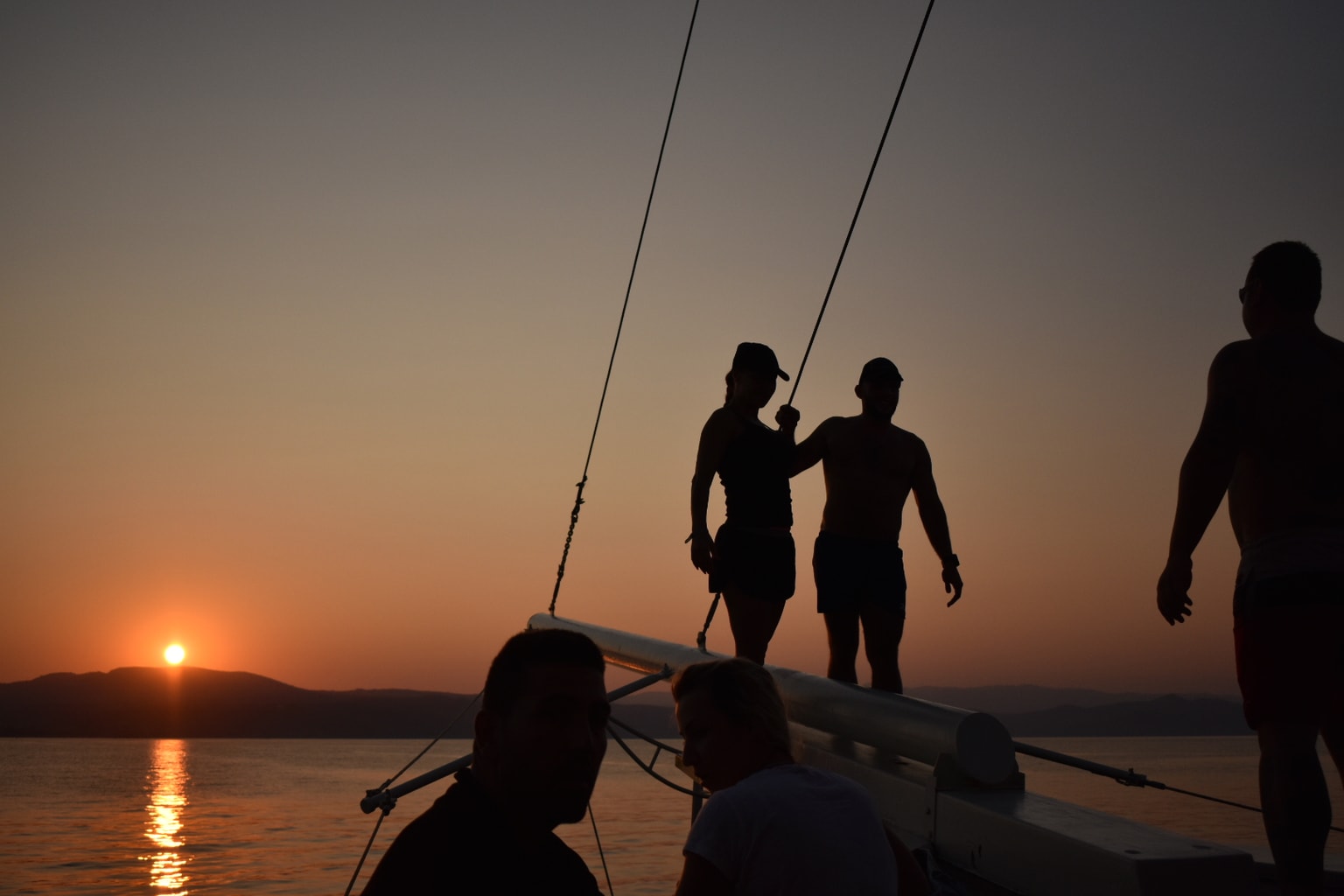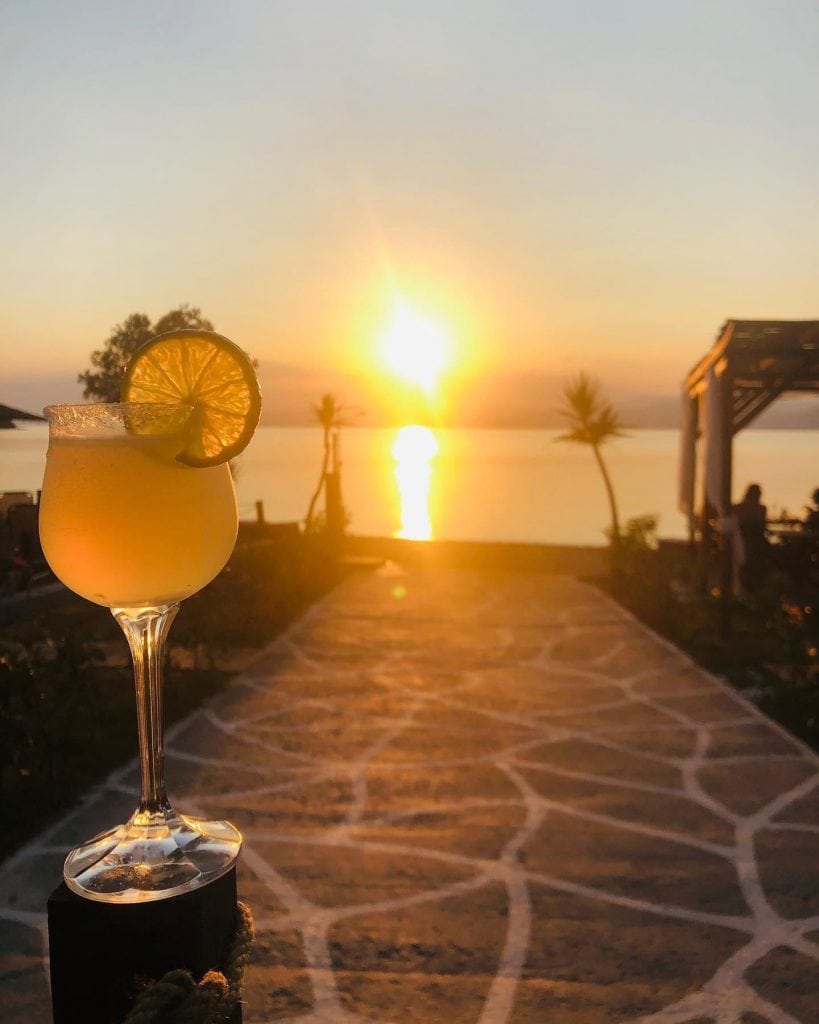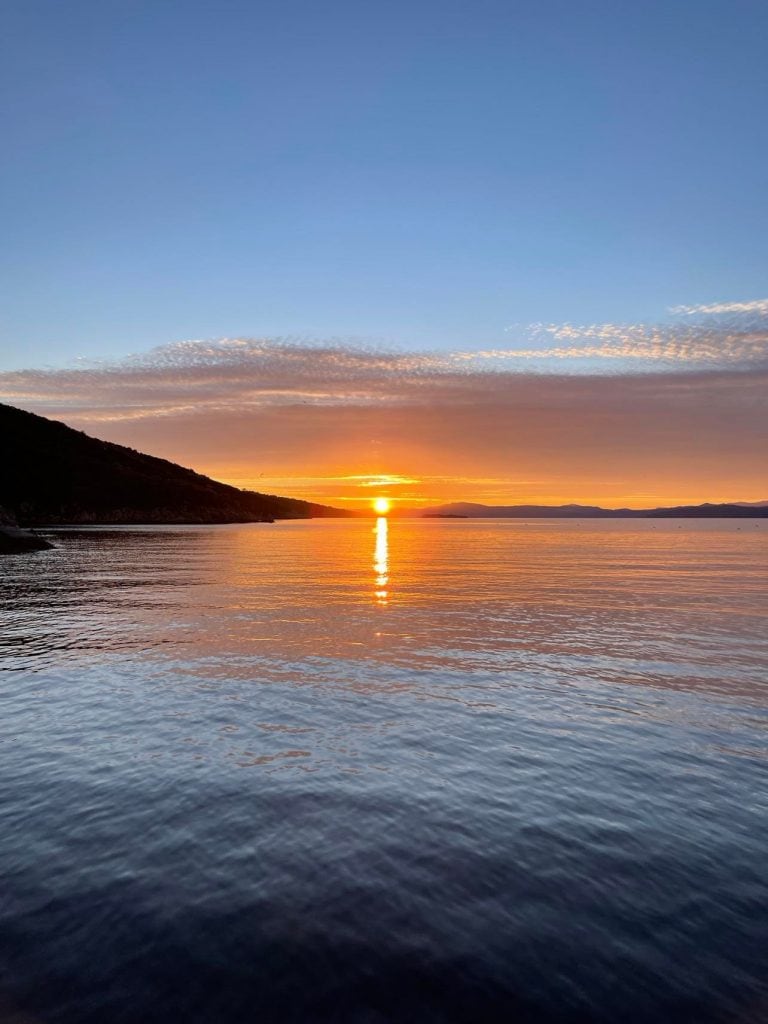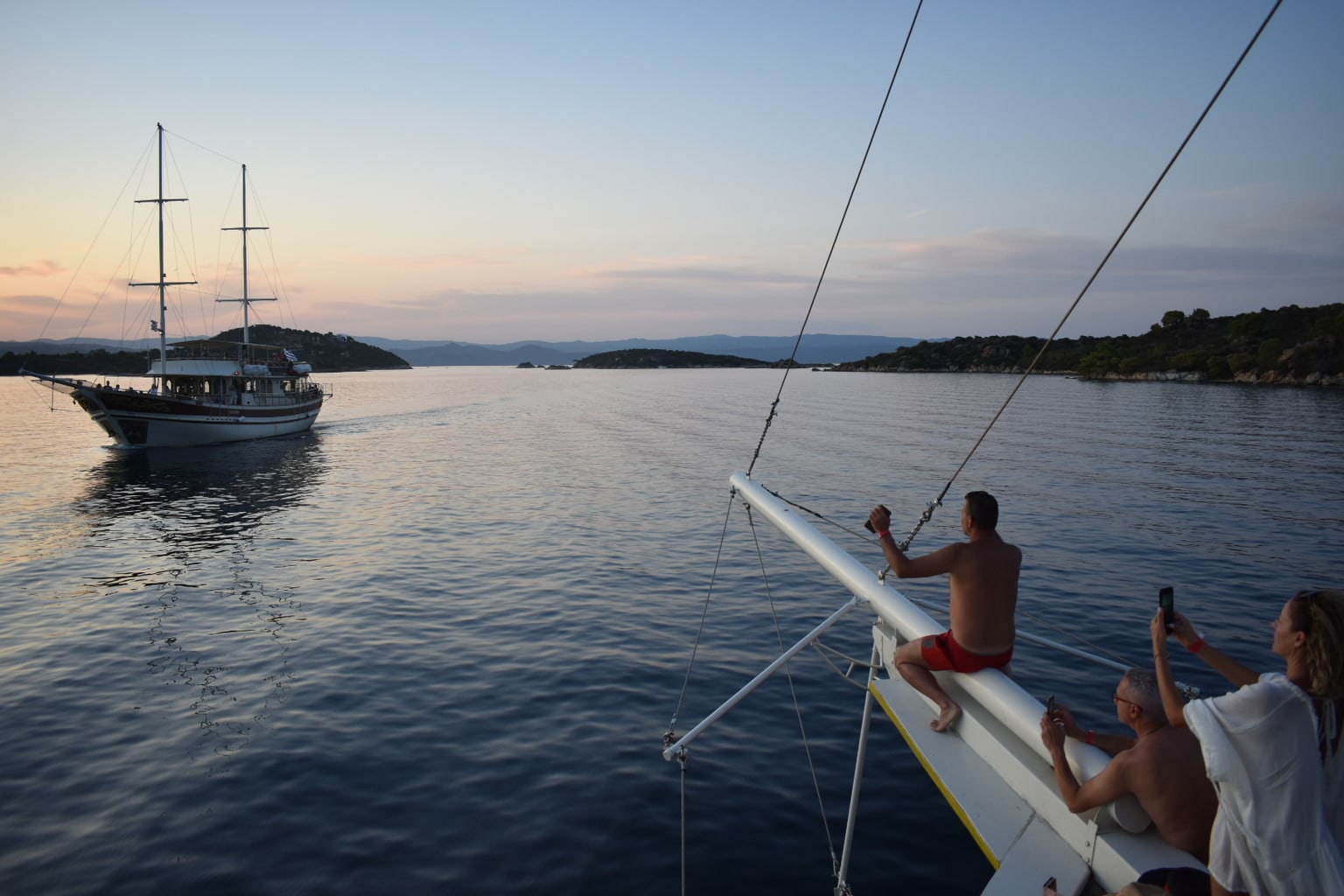 The Sunset cruise is the most beloved one for the dreamers, it's the summer breeze, the dark red light, the sounds of the surroundings, a tasty breezy cocktail and the people you love the most around you, that makes this time of the day so special.
Business Conference Private Cruises
Hire a boat for your business conference, make the difference by thanking your partners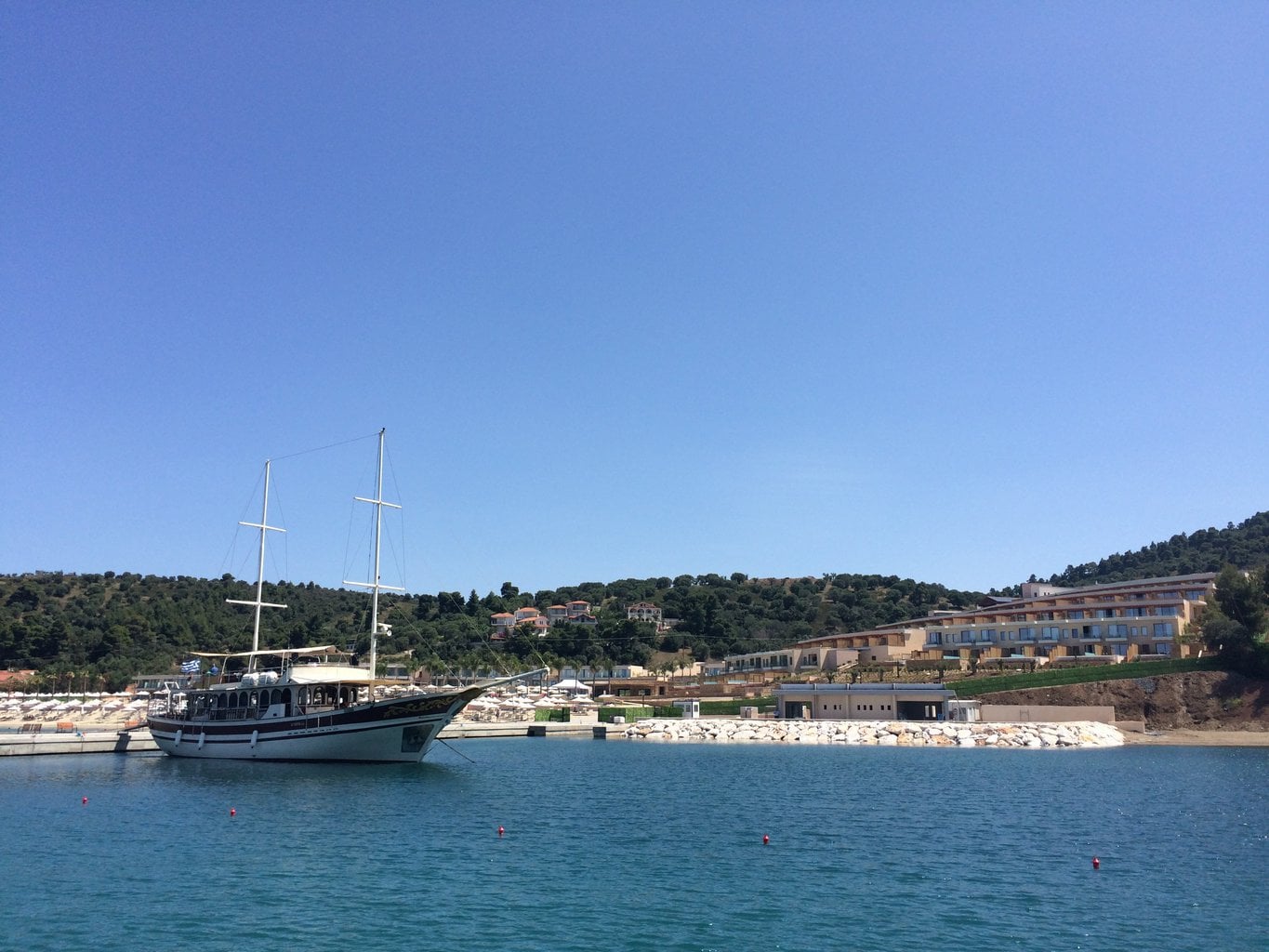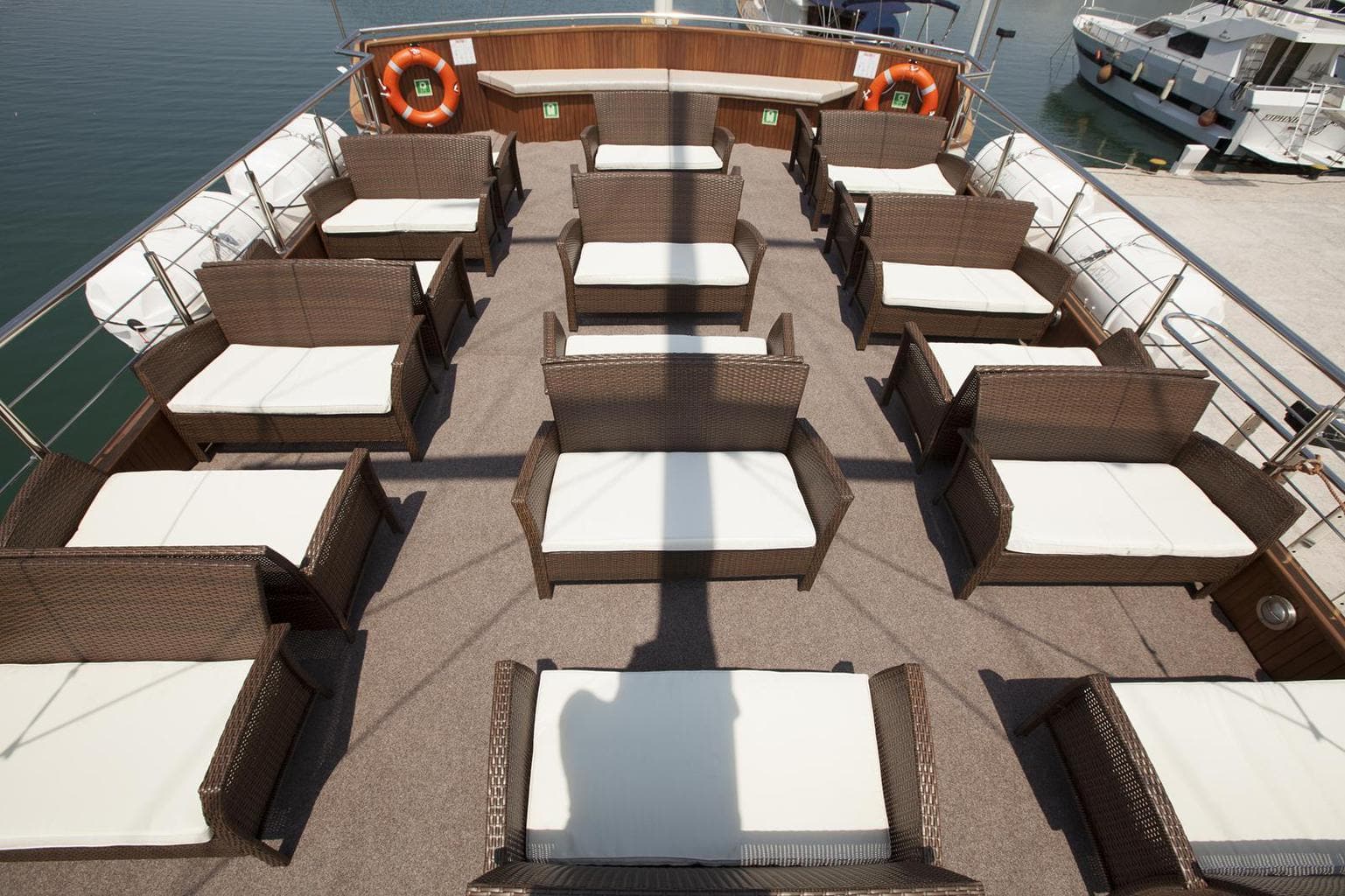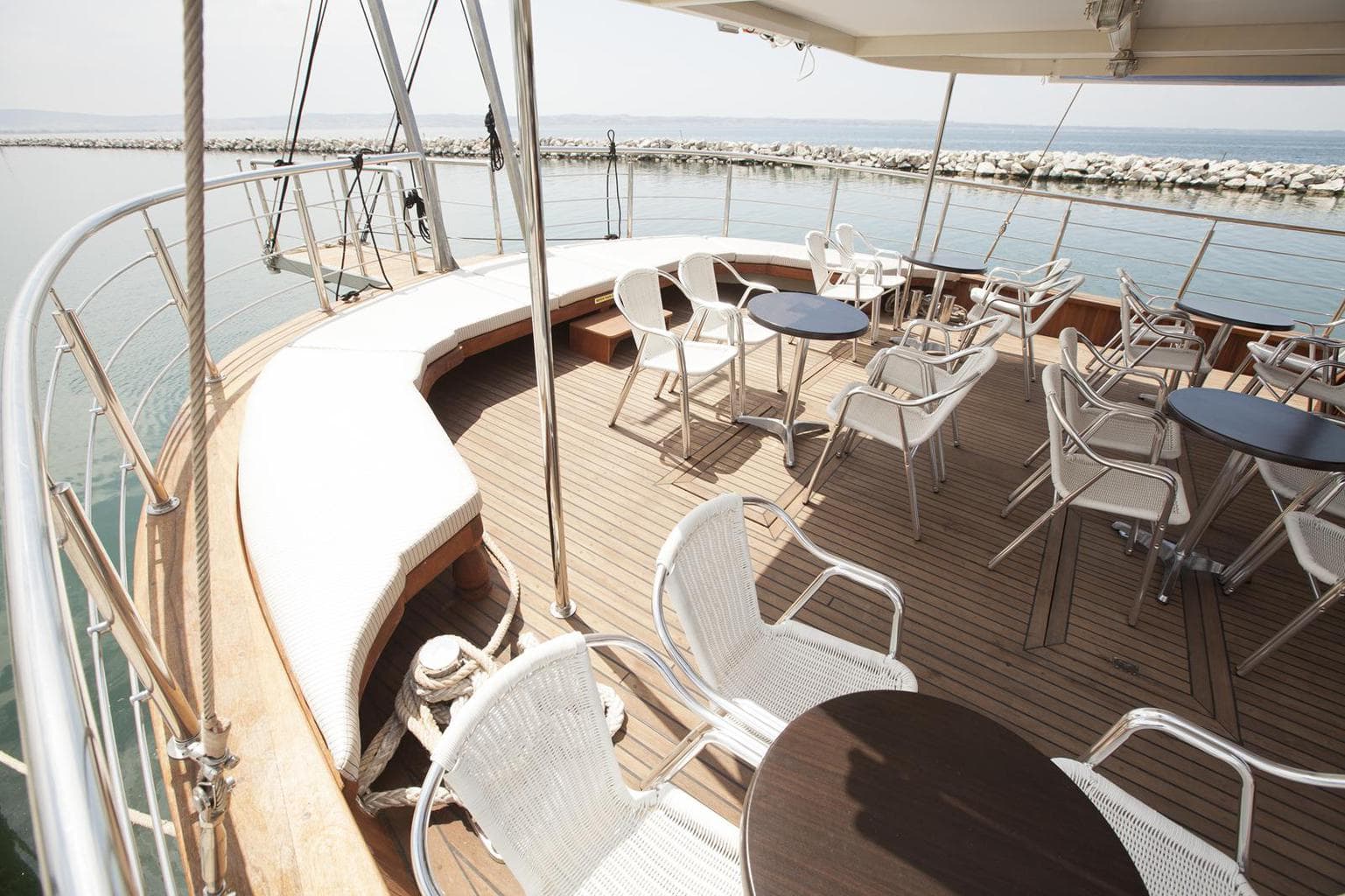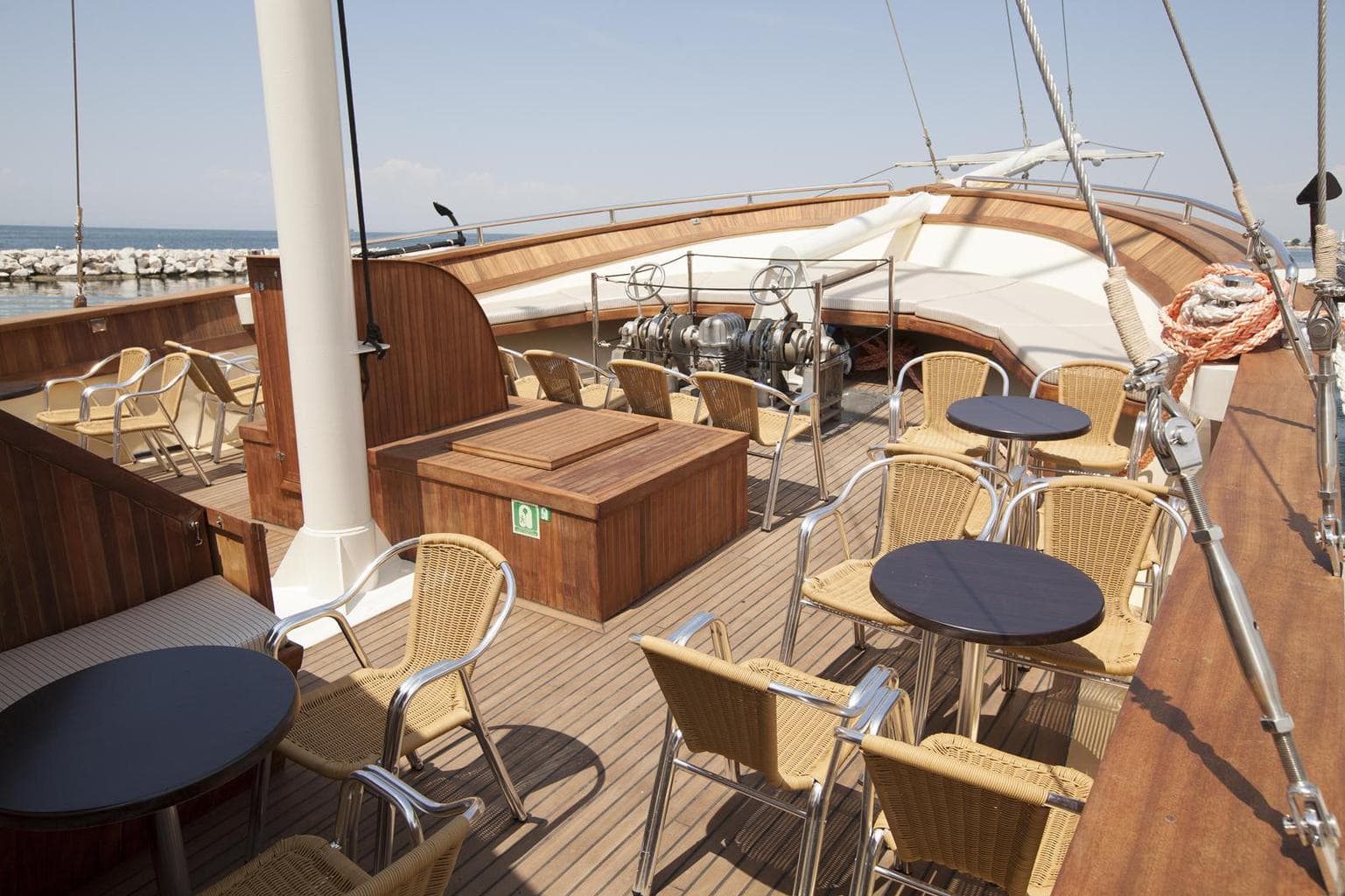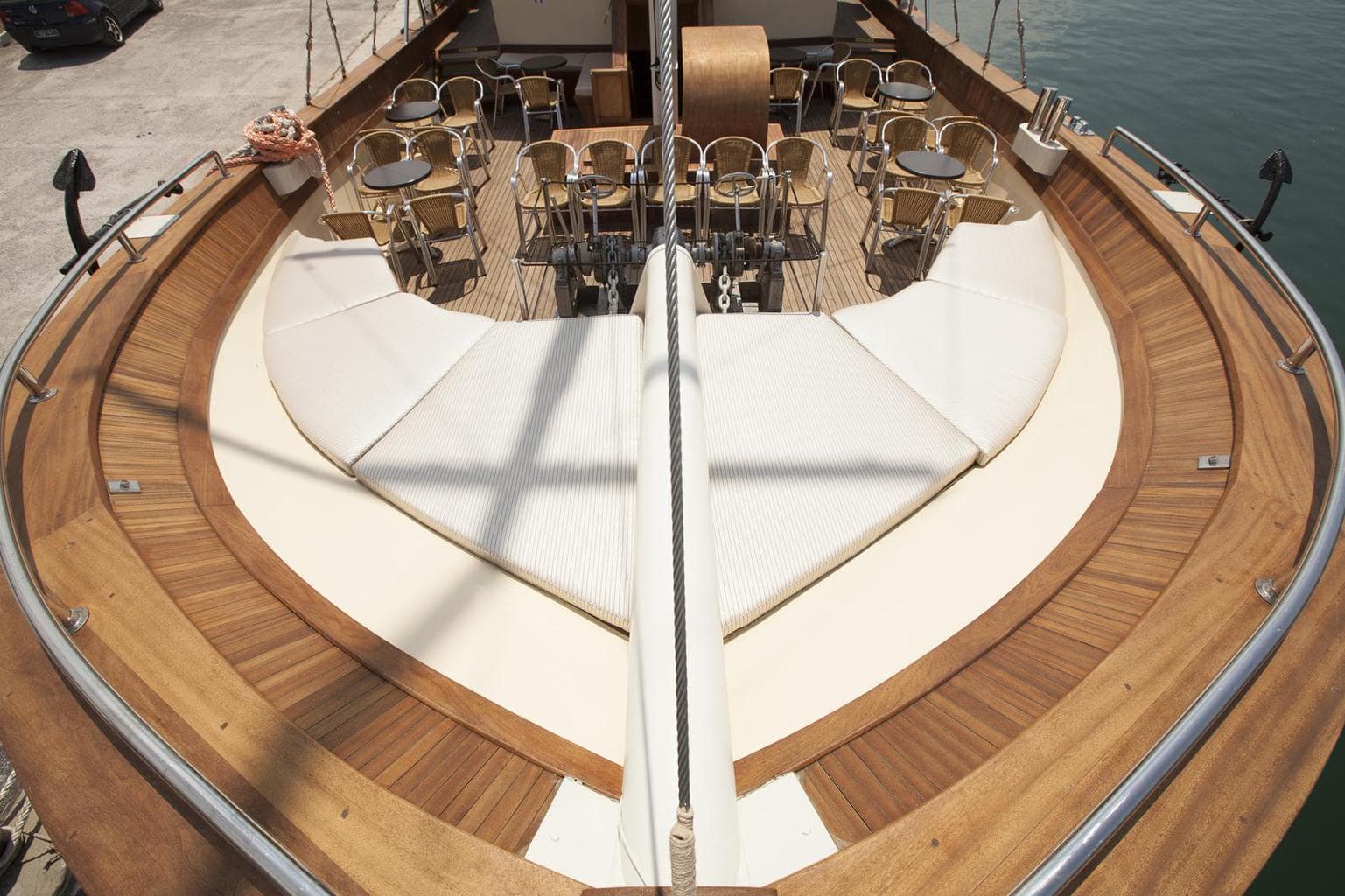 The duration of the meeting does not make it important or influential, the content does. So, do not set the time to prepare the substance on meaning, set the meeting on the right place and be a leader, organize your business meeting onboard on a private cruise and earn the respect and the good faith of your partners.
Plan it and make it happen Cruise
Plan your own Private Cruise, we can easily make your plans come true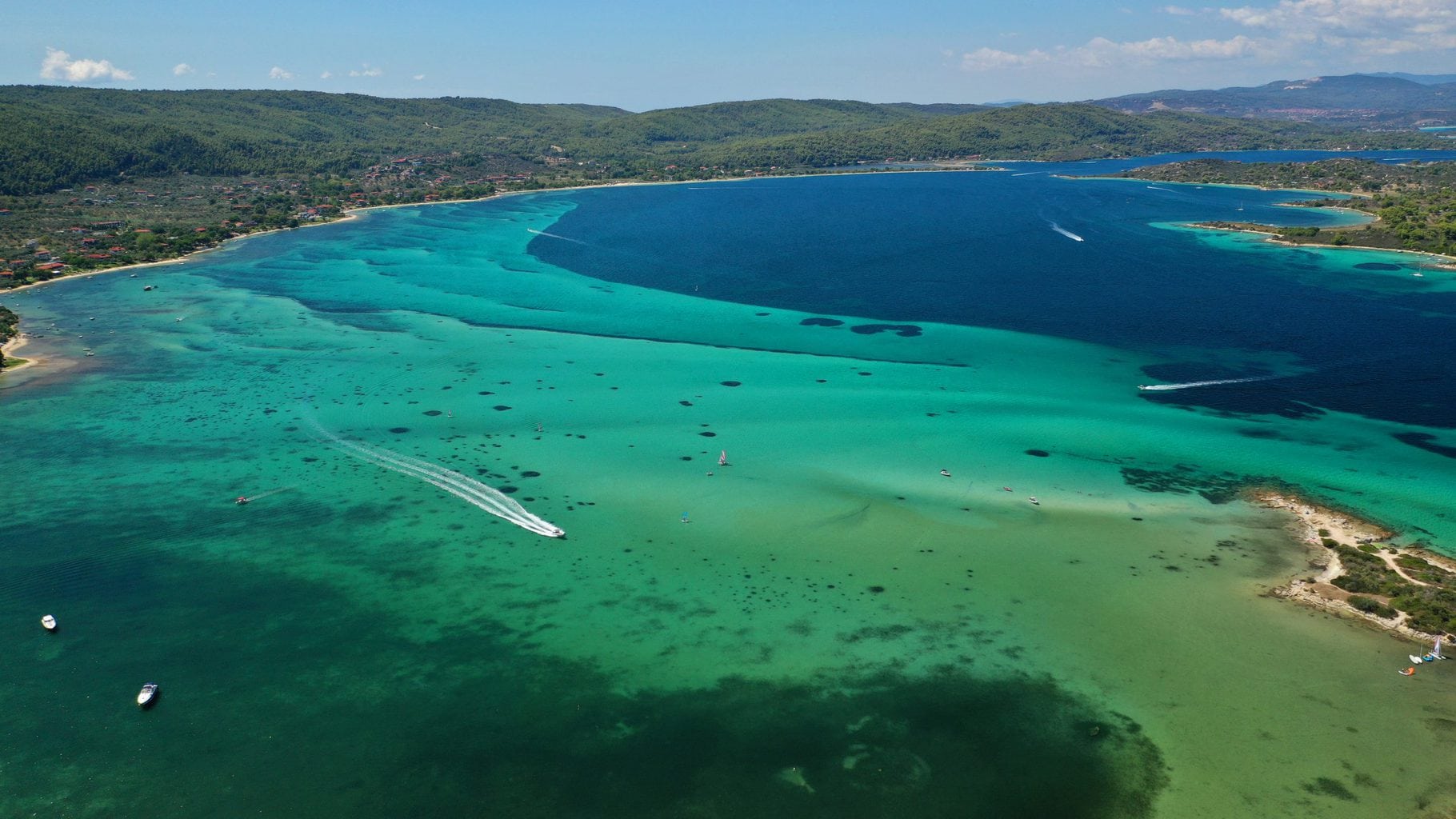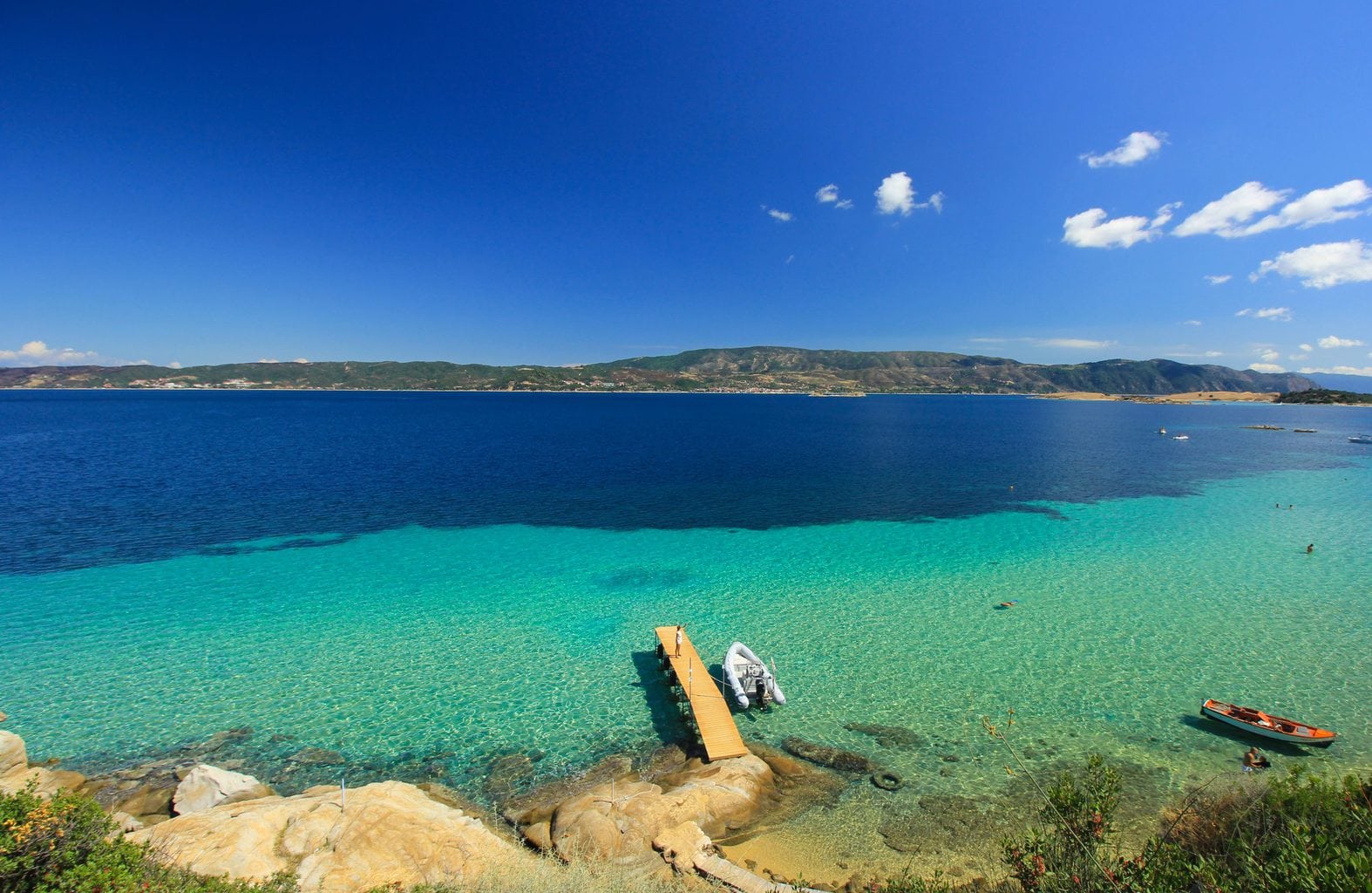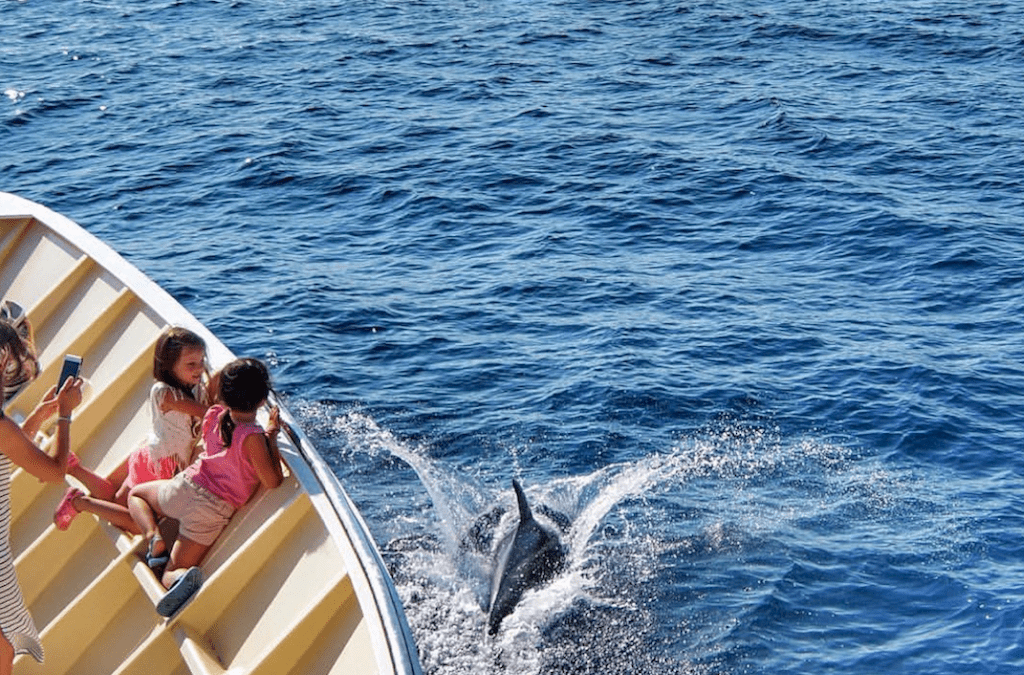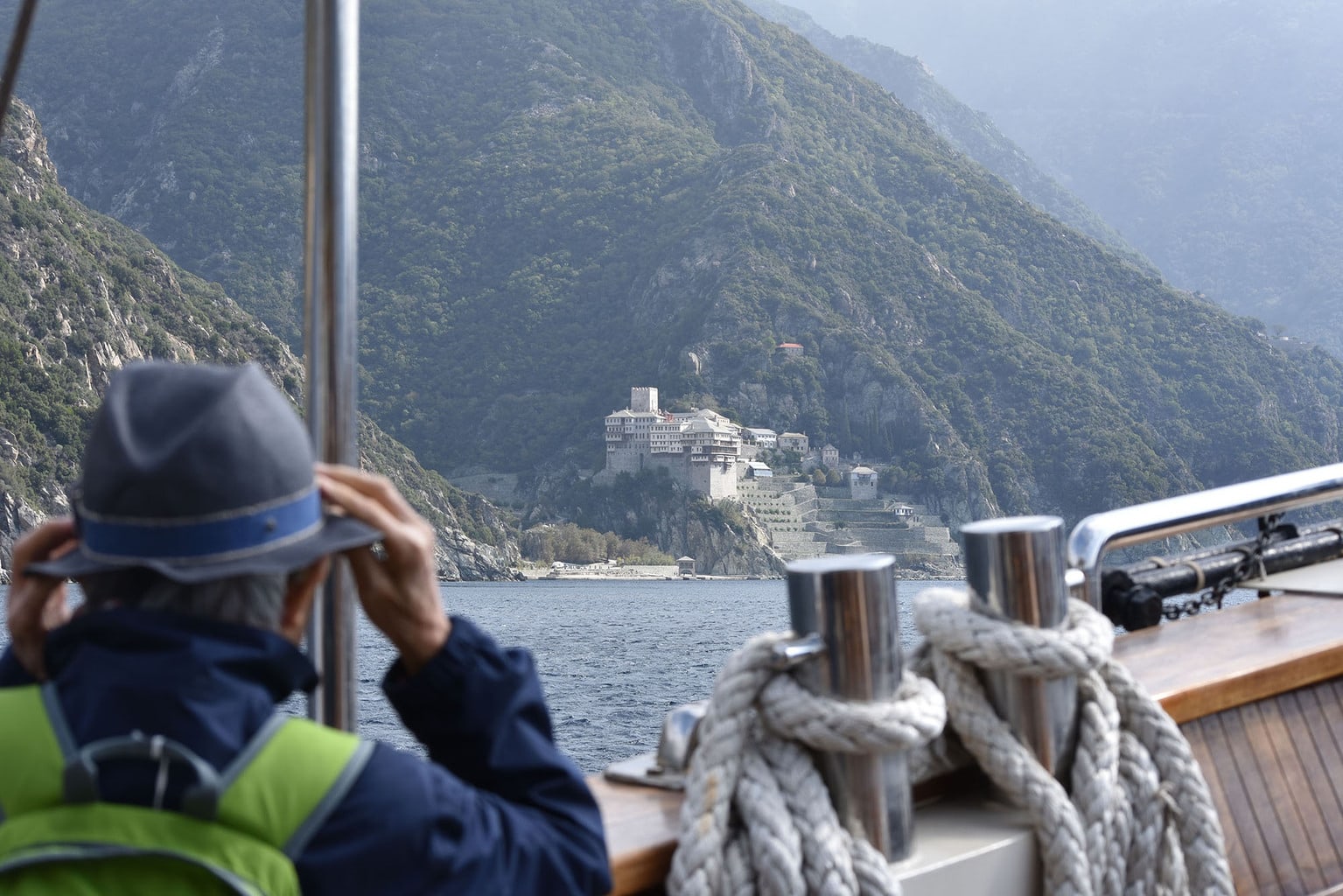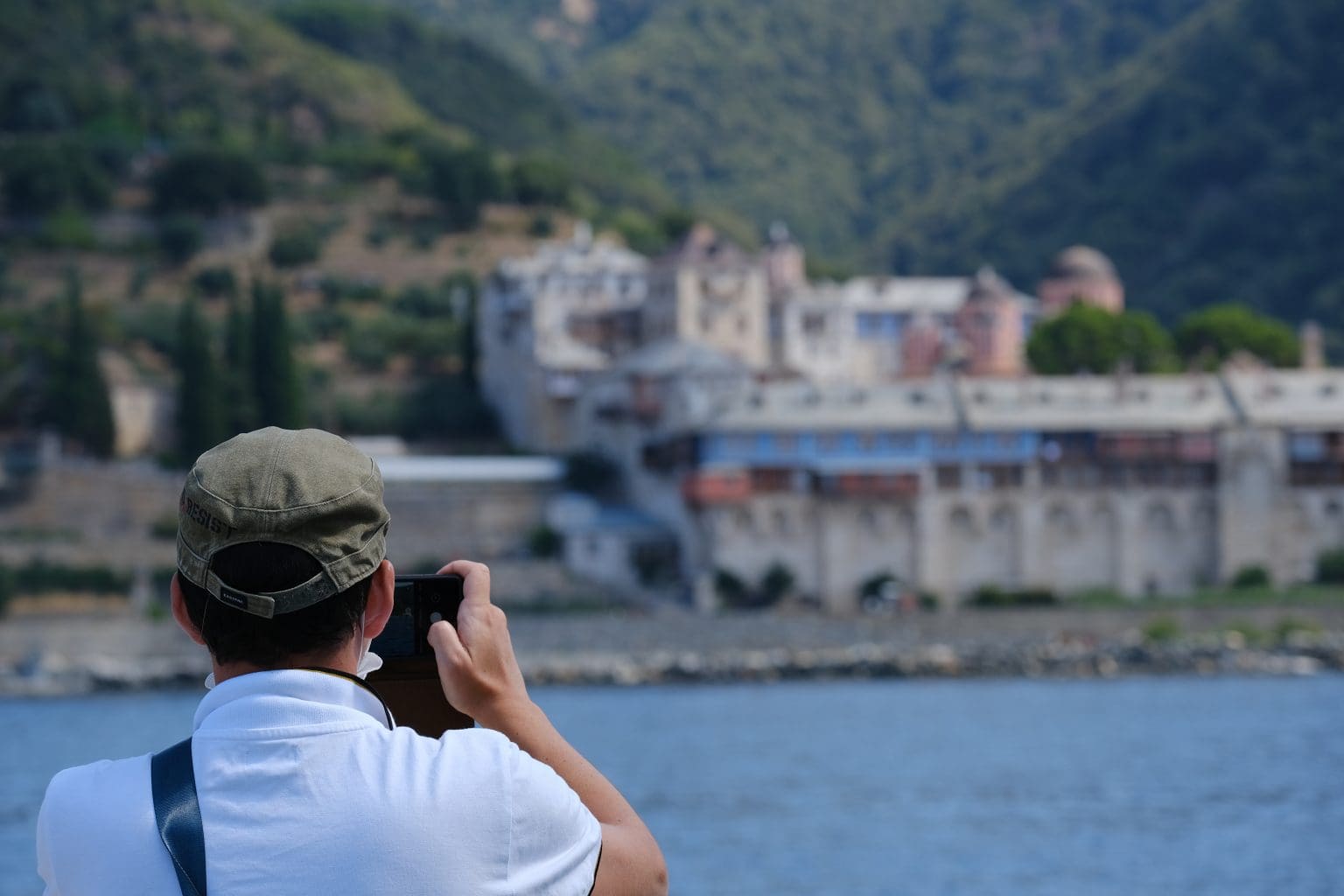 You can hire a boat and choose an existing route of our schedule or plan it by yourselves as you 'd like, choose the boat you like, choose the port and the time of departure and chart a course. Mount Athos private cruise, Blue Lagoon private cruise, Combo private cruise.
Private Sailing Yacht
Choose between a Classic Sailing Yacht and a Catamaran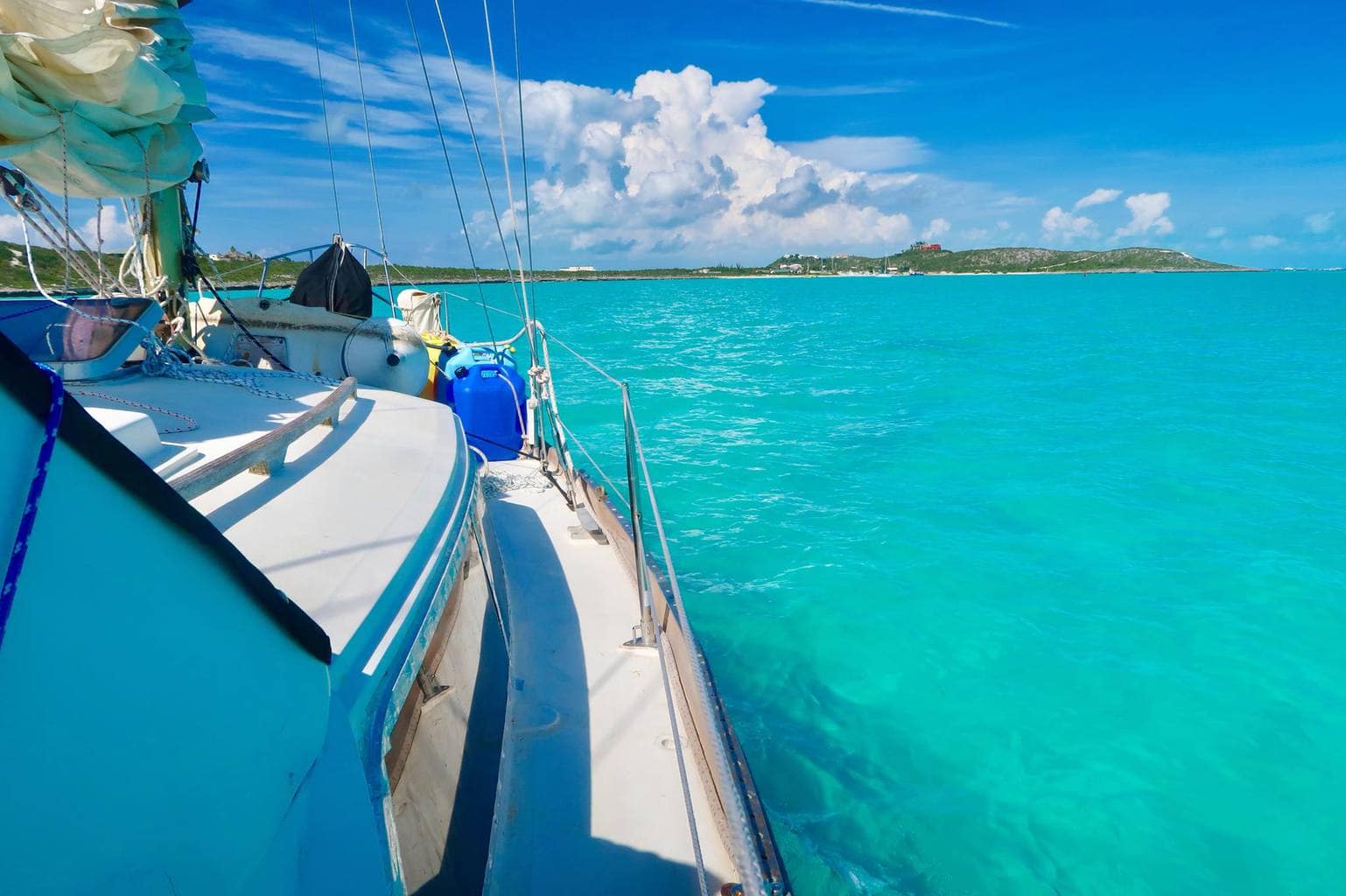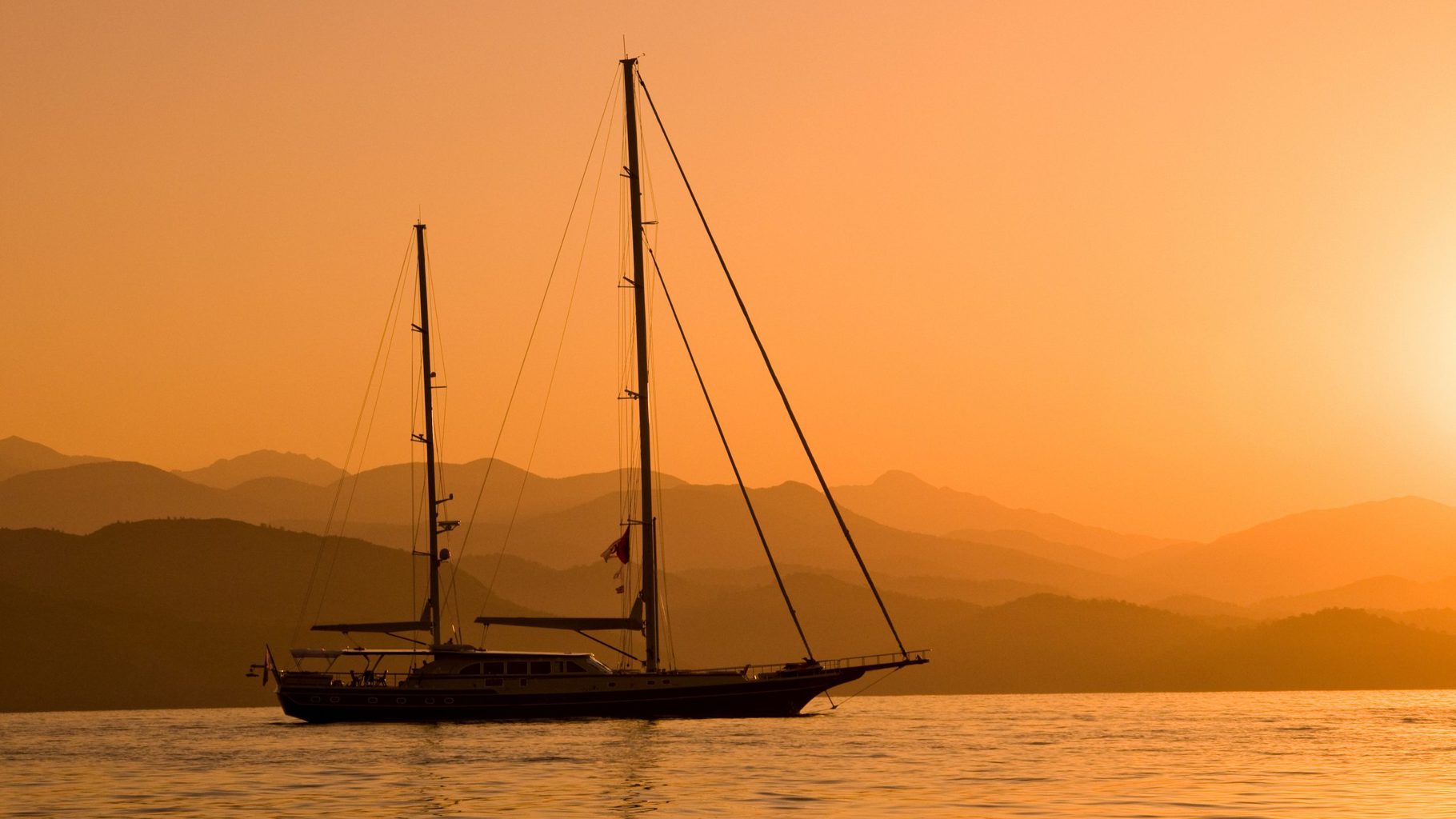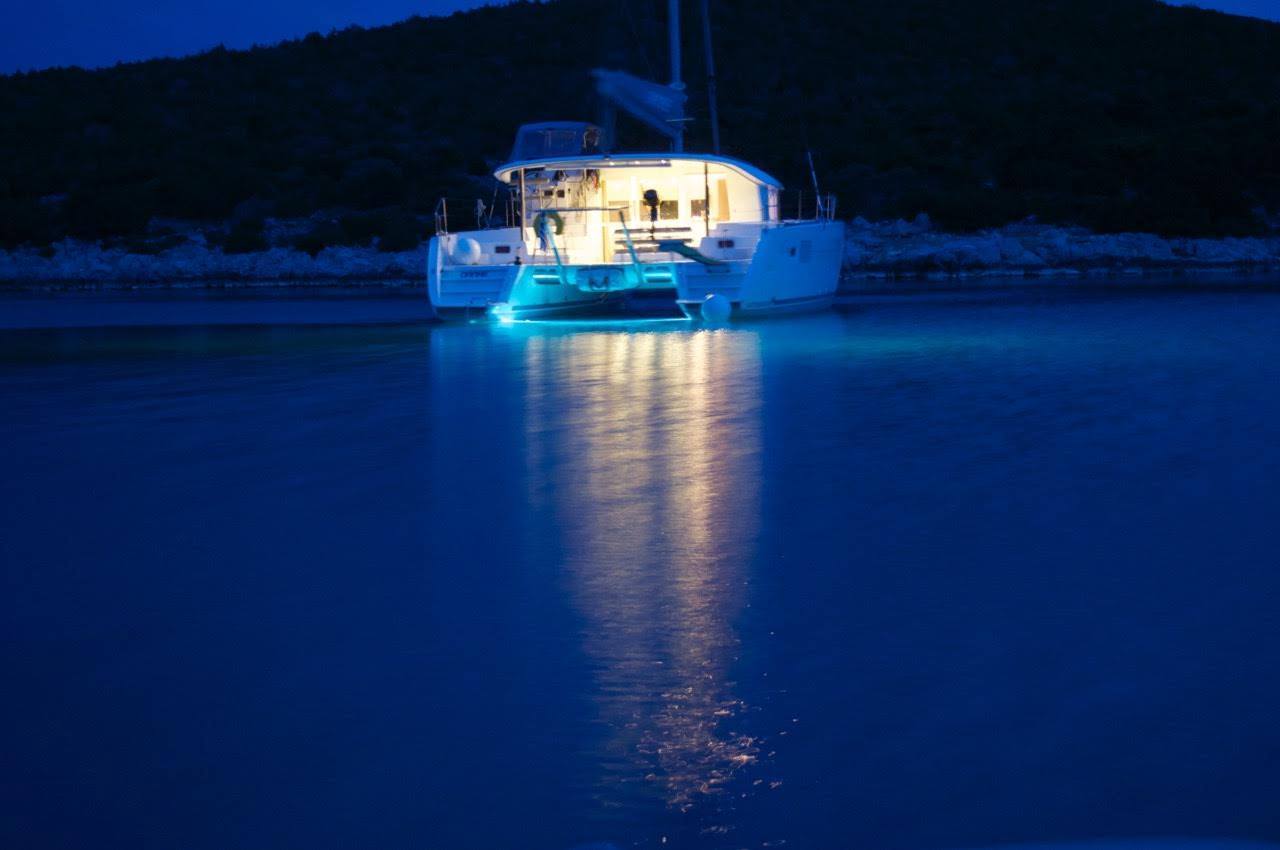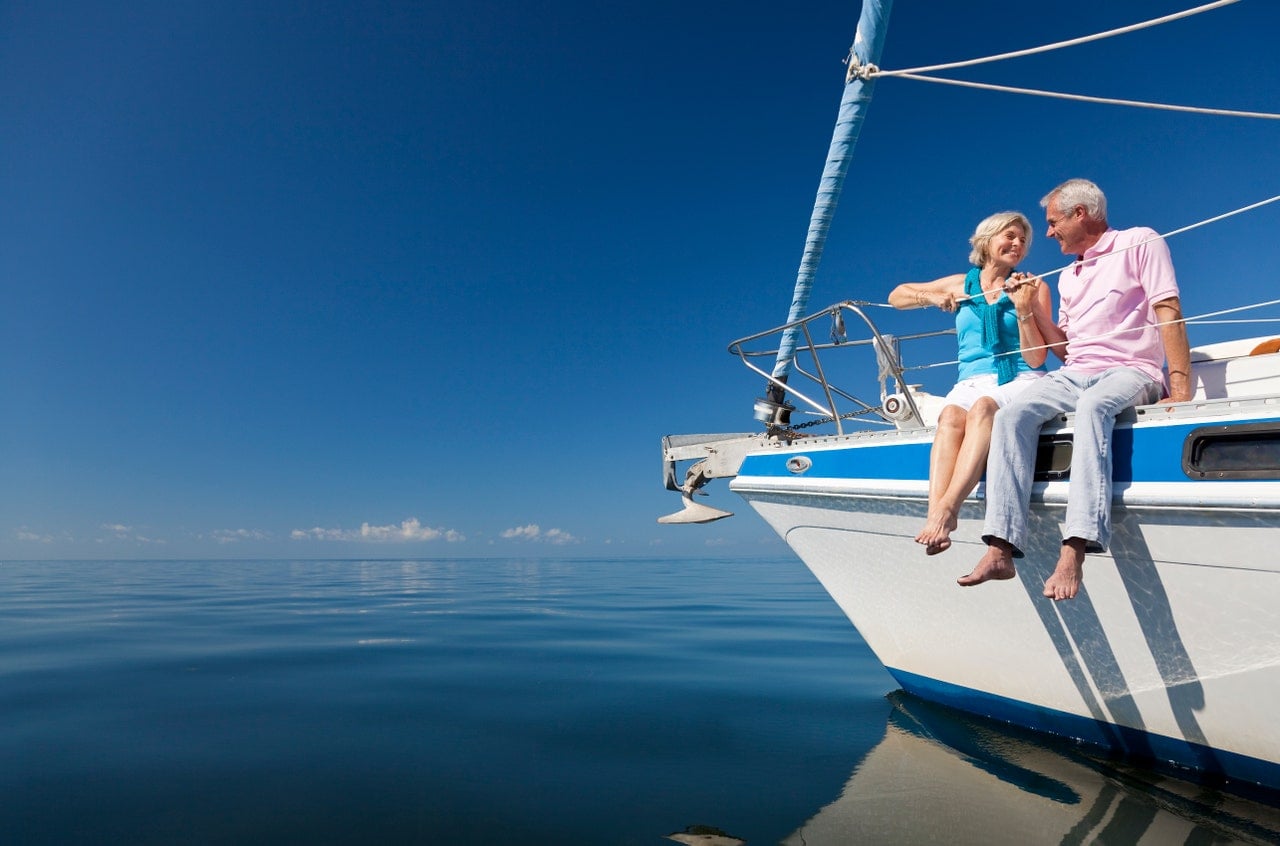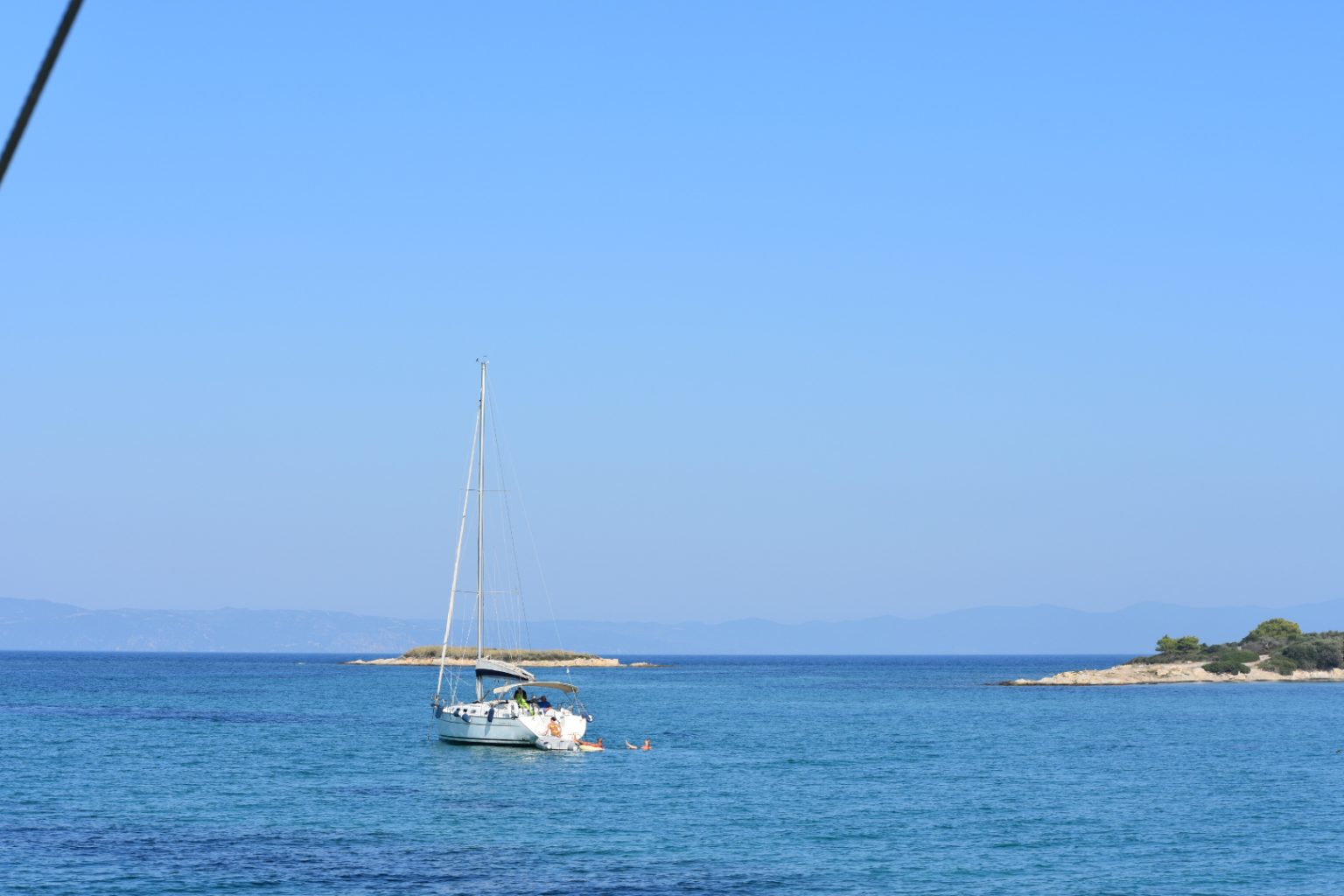 Choose a private cruise with a sailing yacht, To desire nothing beyond what you have is surely happiness. Aboard a boat, it is frequently possible to achieve just that. That is why sailing is a way of life, one of the finest of lives. It is an opportunity of a life, live the experience of feeling free now.