Our Bloggers write: A Slice of Paradise with Athos Sea Cruises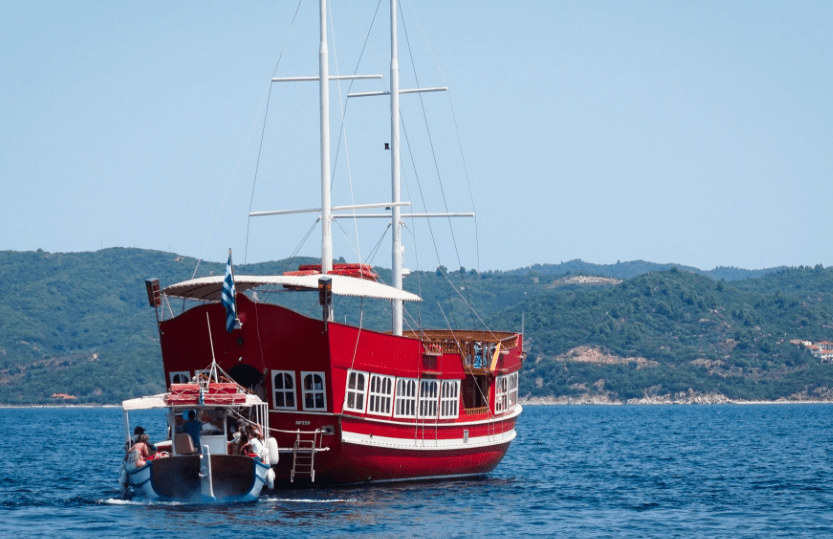 Jelena share her experience with Athos Sea Cruises.
Upon arriving with Athos Sea Cruises, you dock at the port in the picturesque village of Ammouliani. It is beautifully arranged along the harbor with waterfront restaurants and cafes that are delightfully decorated as something you would expect to see in the Cyclades. Hotels and apartments are plentiful. A walk through Ammouliani village shows you that the locals are making their livelihood from tourism because it seems more organized than other popular destinations in Halkidiki.