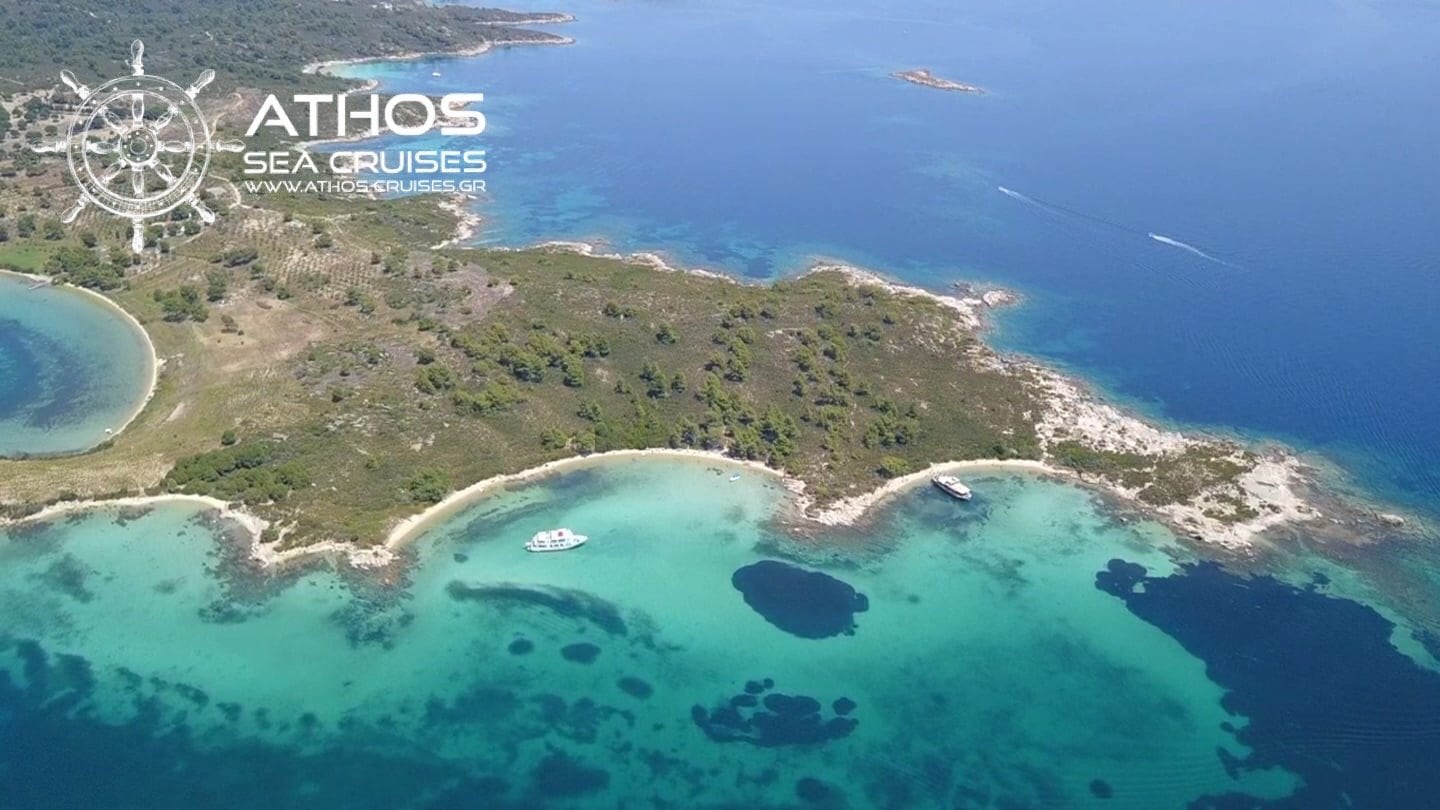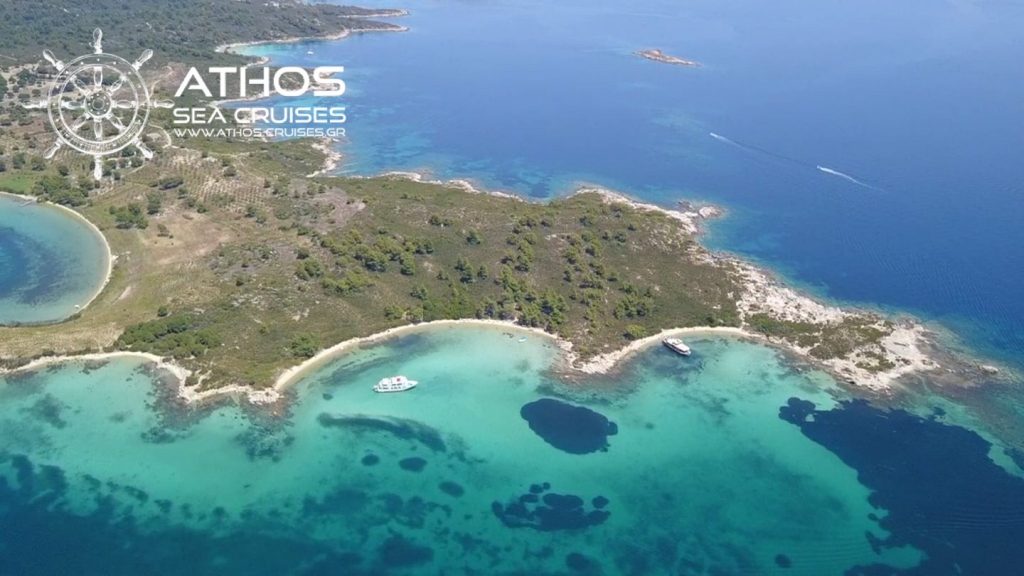 Trip Advisor Travellers' Choice 2020
TripAdvisor rating platform has once again named the tour company Athos Sea Cruises, a travellers' choice for the year 2020. This, in combination with the World Travel and Tourism Council. (WTTC) which characterized us as a Safe Destination based on the correct observance of the safety and treatment protocols COVID-19 for the year 2020. It makes the company among the best. By this article, Athos Sea Cruises wants to thank its customers, and its partners for the trust they show in it every year in the excursions and activities in the area of ​​Halkidiki.
Tripadvisor rating platform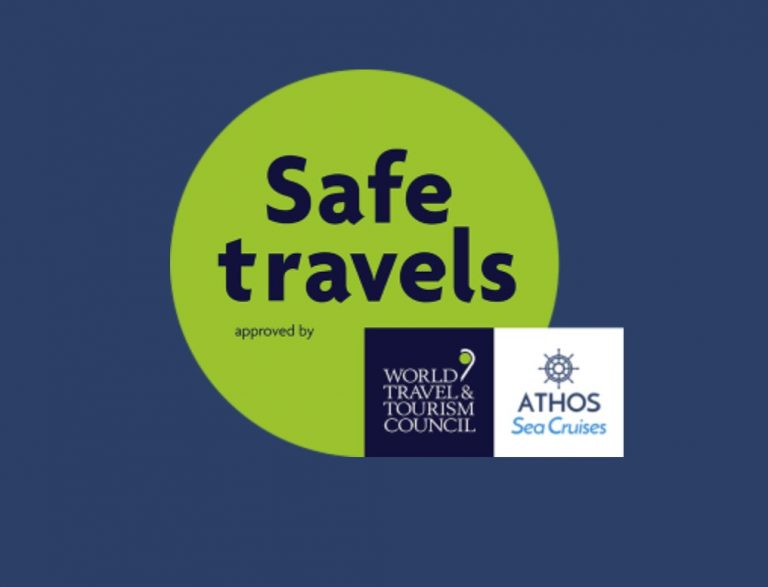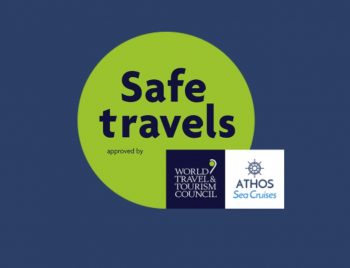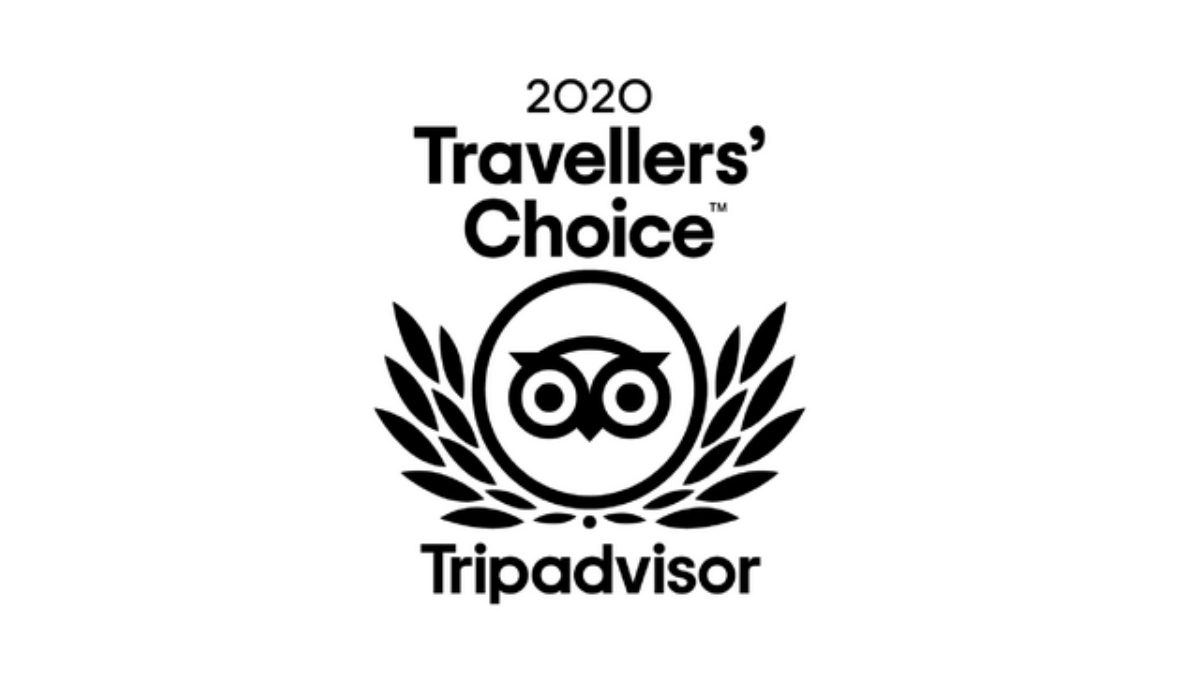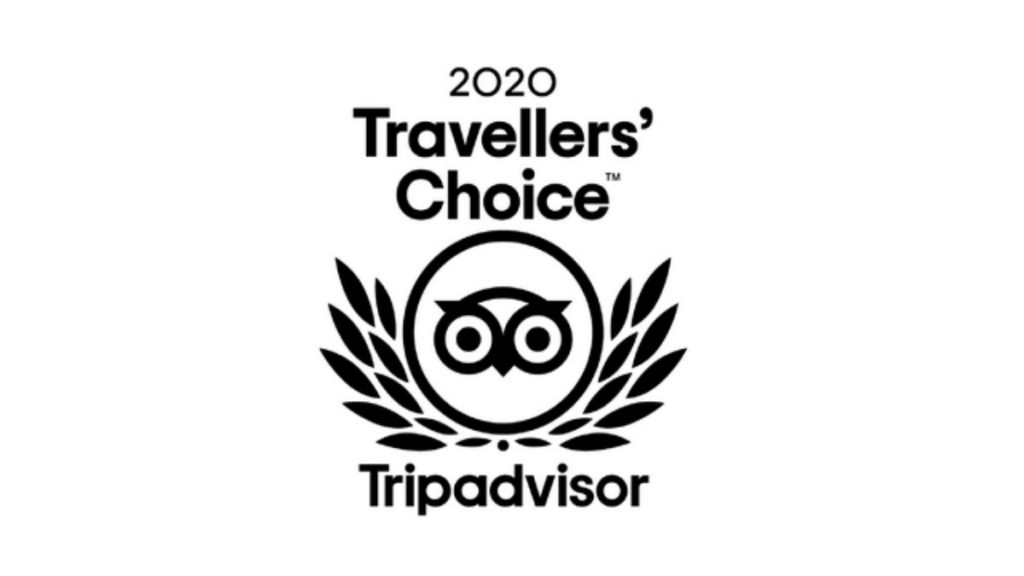 TripAdvisor Travelers' Choice 2019
We are pleased to announce that Athos Sea Cruises has been awarded the 2019 TripAdvisor Certificate of Excellence. With this win, we have earned the honor and recognition of being the best cruising company in Halkidiki.
TripAdvisor is one of the most trusted travel websites with a million users banking upon it for their traveling needs. With your valued support and encouragement, Athos Sea Cruises has added another feather to its cap by being awarded the prestigious 2019 TripAdvisor Certificate of Excellence. This honor is awarded to the establishments that consistently exceed customer expectations.
It is a matter of great pride for the entire Athos Sea Cruises Family and we would like to thank all our customers who took time to complete the TripAdvisor review.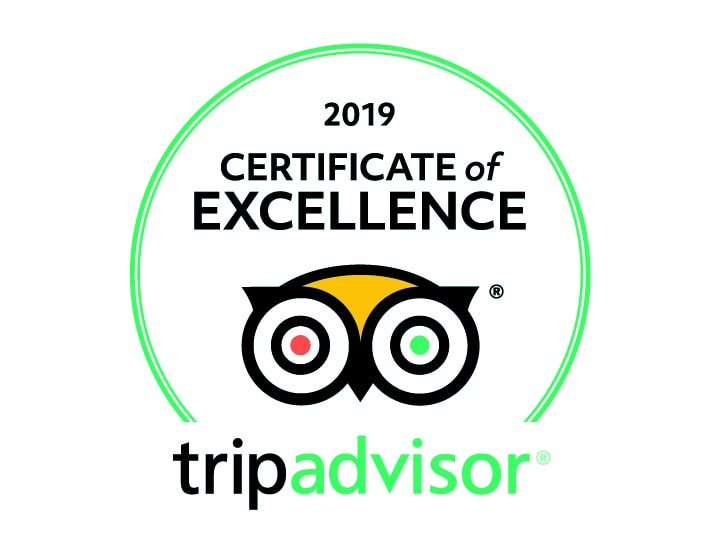 TripAdvisor Travelers' Choice 2018
We would like to thank all our visitors who took the time to complete a review on TripAdvisor and rated us as the best tourist company in the area. Athos Sea Cruises are in the 1st place of Things To Do on Trip Advisor.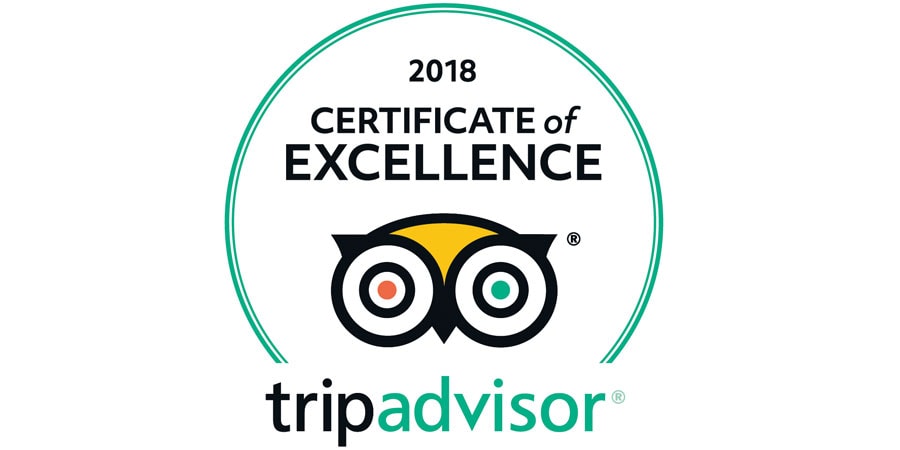 TripAdvisor Travelers' Choice 2016
Athos Sea Cruises earned great TripAdvisor reviews from travelers. The 2016 Certificate of Excellence is a recognition for the quality, quantity, and recency of reviews submitted by travelers on Trip Advisor for Athos Sea Cruises over a 12-month period.
Voted as the "best things to do in Ouranoupolis Halkidiki" for 2016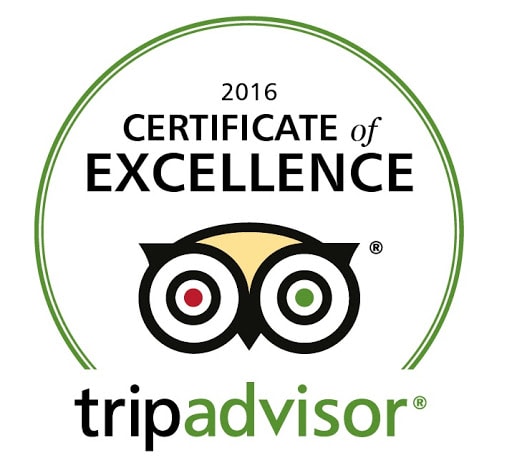 Did you find our post helpful?
This article made by https://lnk.bio/Rodokalakis