Here is the Blue Lagoon of Halkidiki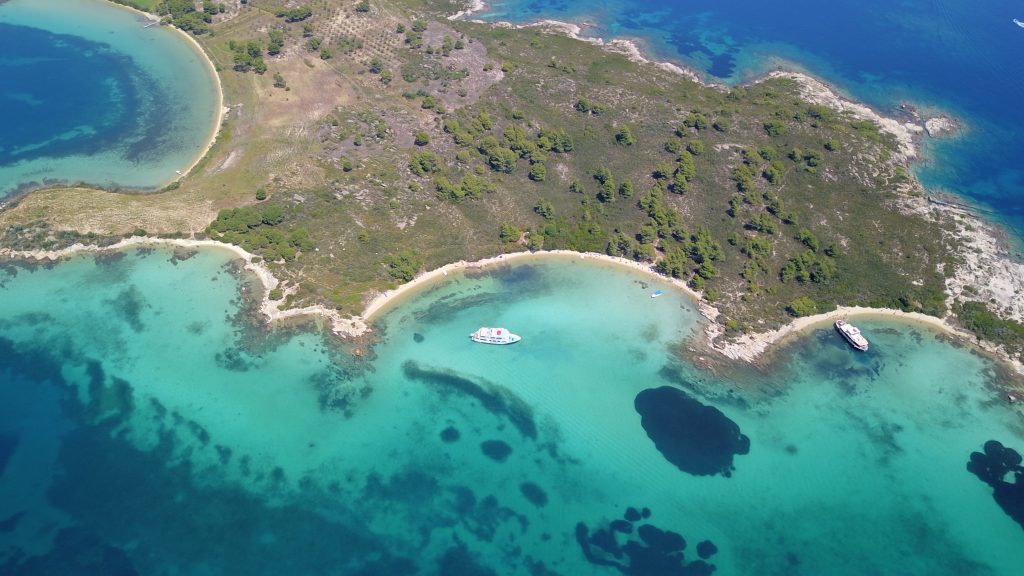 Halkidiki's Blue Lagoon is here!!!!
Where the water is crystal clear, shallow and warm..
Where the colour is green-blue..
Where landscape is outstanding..
Where everything is very relaxing and peaceful..
Where fascinating lovely little beaches are almost private..
Where the scenery is wild and beautiful..
Where snorkelling is becoming more interesting..
Is one of the most exotic places in Halkidiki that you have to visit….  A wonderful day for all ages….