Visit Ammouliani island ~ Blue Lagoon excursion (vid)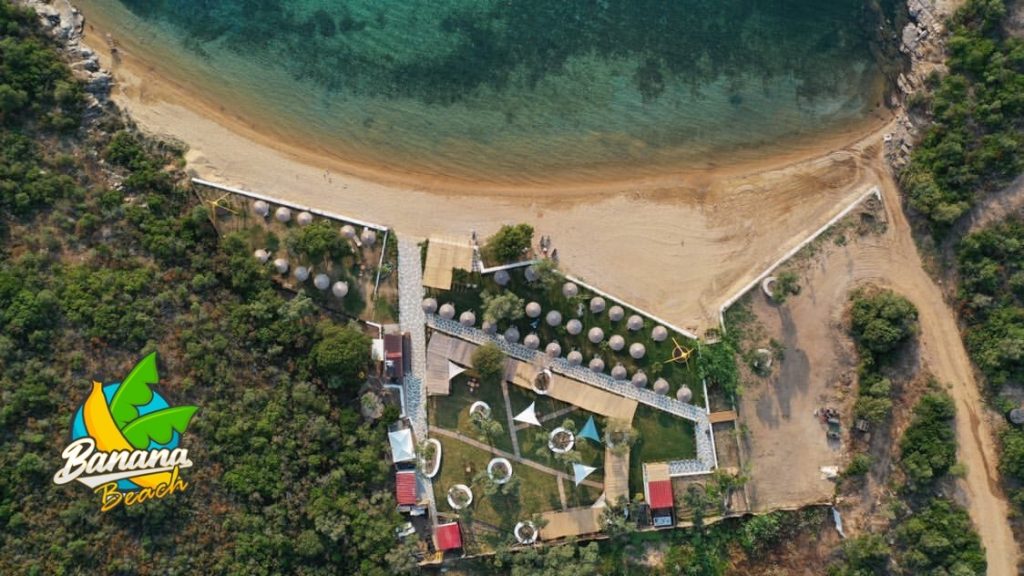 Blue Lagoon excursion departing every Tuesday and Friday from the port of Ormos Panagias on Sithonia peninsula. Ormos Panagias is located close to Nikiti village and Vourvourou. The ship departs at 09.30am and it sails to Ammouliani island.

The ship first stops on Ammouliani's Island central port for about an hour, enough time to explore the village. Next destination is Banana beach which is located on Ammouliani island, 2 hours and 30 minutes free time on this spot feels like nothing cause it's a place which came out from a fairytale, crystal waters, green forest and cool music will make you feel like you'll never want to leave this place.

Last destination is Lagonisi gulf where the ship stops for about 45 minutes on the turquoise open sea and passengers can try some dives from the boat, that's for sure the best experience of blue lagoon excursion.
After lagonisi's last stop the ship sails to the end of this excursion at Ormos Panagias port where it will arrive at about 17.00 pm. Thank you for your choice, we hope you had a beautiful time onboard.