Are you passionate about visiting Halkidiki?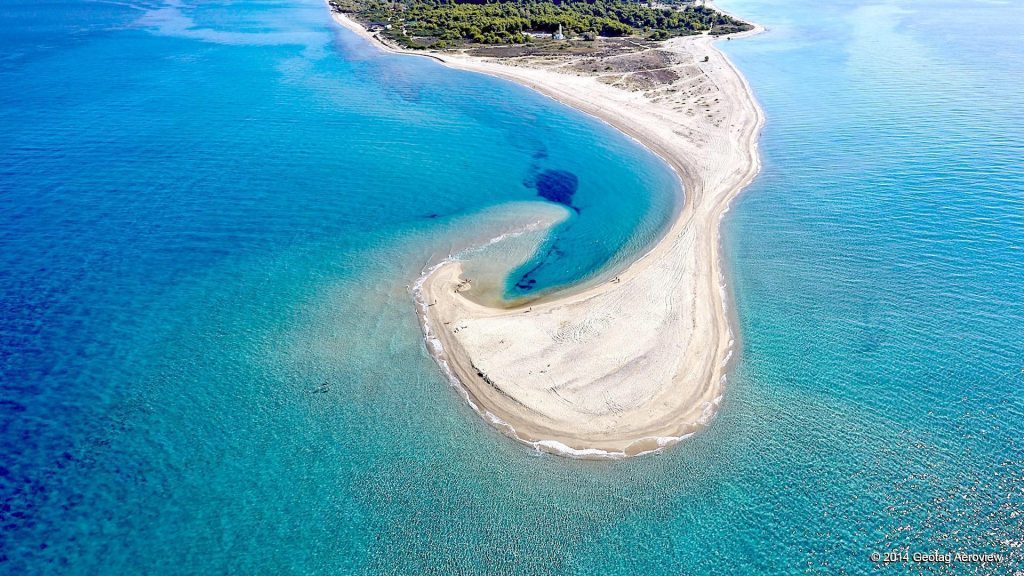 Halkidiki is gloriously..!!! Explore this magnificent place in Greece, close to Thessaloniki. Halkidiki with its clear waters and golden sandy beaches, bays, little islands and green landscapes; here is where your dream vacation will come true!
Endless coves, unique architectural sites, perfectly preserved Christian monument and a host of unexplored treasures all add their own rich touch to the unique canvas that is Halkidiki. Lush green forests that reach right down to the beach; golden sunlight reflected in the turquoise waters; a traditional style with a rich gastronomic and cultural heritage.
Enjoy a unique tourist experience, include a cruise in Halkidiki in your holiday program