Halkidiki is like heaven on earth – Cruises in Halkidiki is the best experience to get https://www.chalkidikicruises.gr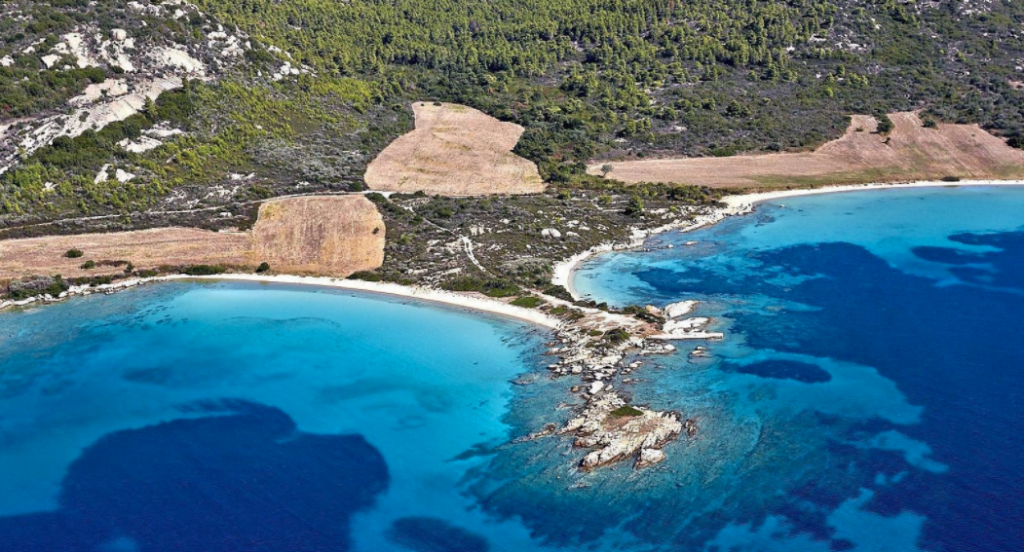 Halkidiki is like heaven on earth, so big that you can't see all of it in a week or two, the more you visit this paradise the more adventure and amazing places you will discover, it has the best beaches and landscapes in the northern Greece. Halkidiki does not have any rivers, and this is one of the reasons why the sea surrounding it, is one of the clearest in Greece. For sightseeing, rent a boat and go around the beautiful, clean and fabulous beaches.
The view from the sea is much better and the experience once in a life time. Athos Sea Cruises with 4 privately owned ships is the largest company operating in Chalkidiki with daily cruises. With safety and respect for nature and the sea, it operates daily cruises from Ouranoupolis and Ormos Panagias to Mount Athos, Ammouliani and Vourvourou.
Halkidiki is even more beautiful from the sea. The Cruise in Halkidiki is a unique experience for every visitor. See the monasteries of Mount Athos, swim at unique beaches that are only accessible by boat and have fun all day long with all the amenities offered by the modern ships of Athos Sea Cruises.
More information for Halkidiki Cruises https://www.chalkidikicruises.gr