Note of appreciation to all the staff and visitors of Athos Sea Cruises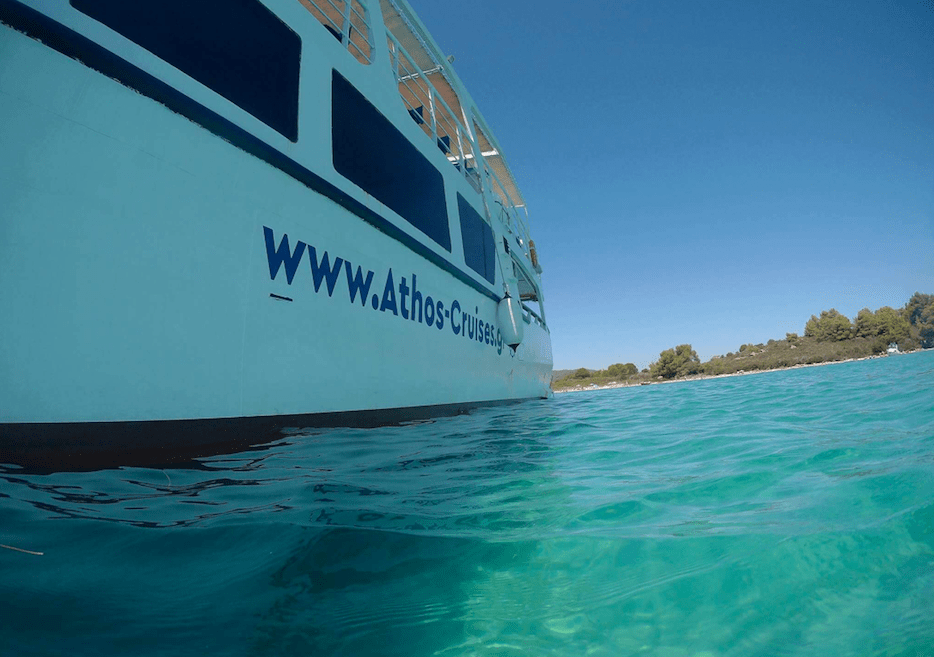 As we gradually approach the end of the year, we want to take this perfect opportunity to thank everyone for their effort. The success of Athos Sea Cruises company is built on the diligence of our ship's crew and this past year we have enjoyed so many milestones—thanks for being the brains of Athos Sea Cruises; enabling a majestic experience, the hands of workplace policies and putting in the effort that sails our ships forward on perfectly safe cruises.
Also, allow us extend our personal and genuine appreciation to each and every one of our thousands of visitors, exploring the blue waters of Halkidiki with you has been a great pleasure and we are elated to have you.
We offer our best wishes and happiness to you and your families as we look forward to more successful cruises starting April.  
Thank you and congratulations!!