Explore Halkidiki with all your senses..!!!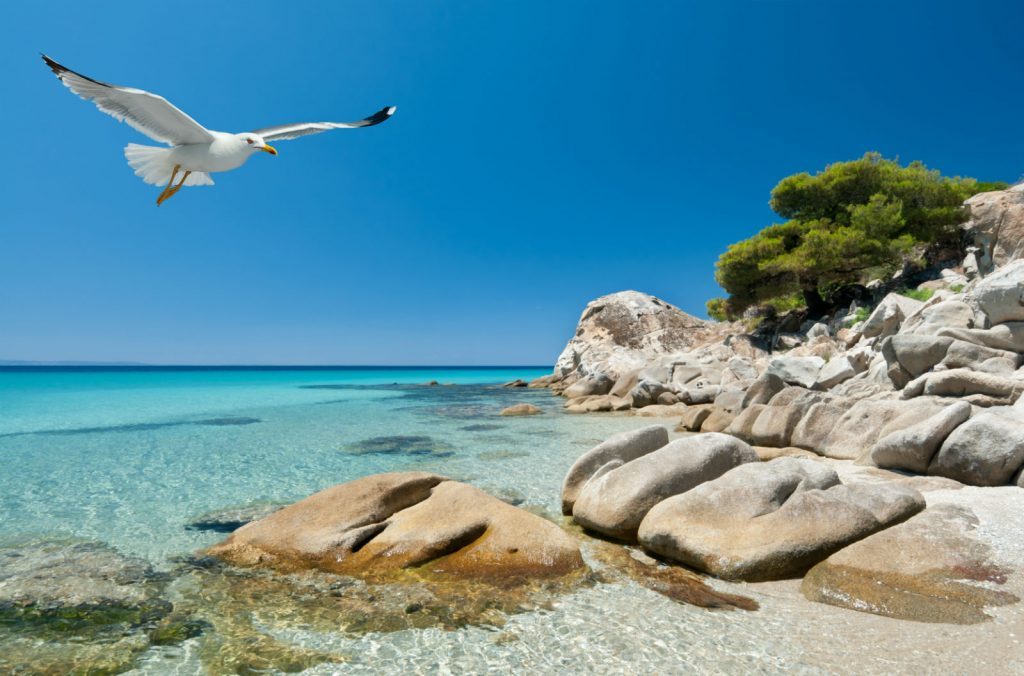 A captivating blend of nature, wonderful food and inspiring culture..
– Swimming under the pine trees
– Cruise in Mount Athos
– Find your beach bar or your secret cove
– Visit ancient Olynthos
– Go to Aristotle's home
– Cruise in blue lagoon
– Stay in traditional picturesque villages
– Spend one day in the mountain
There is nothing like Halkidiki..!!!